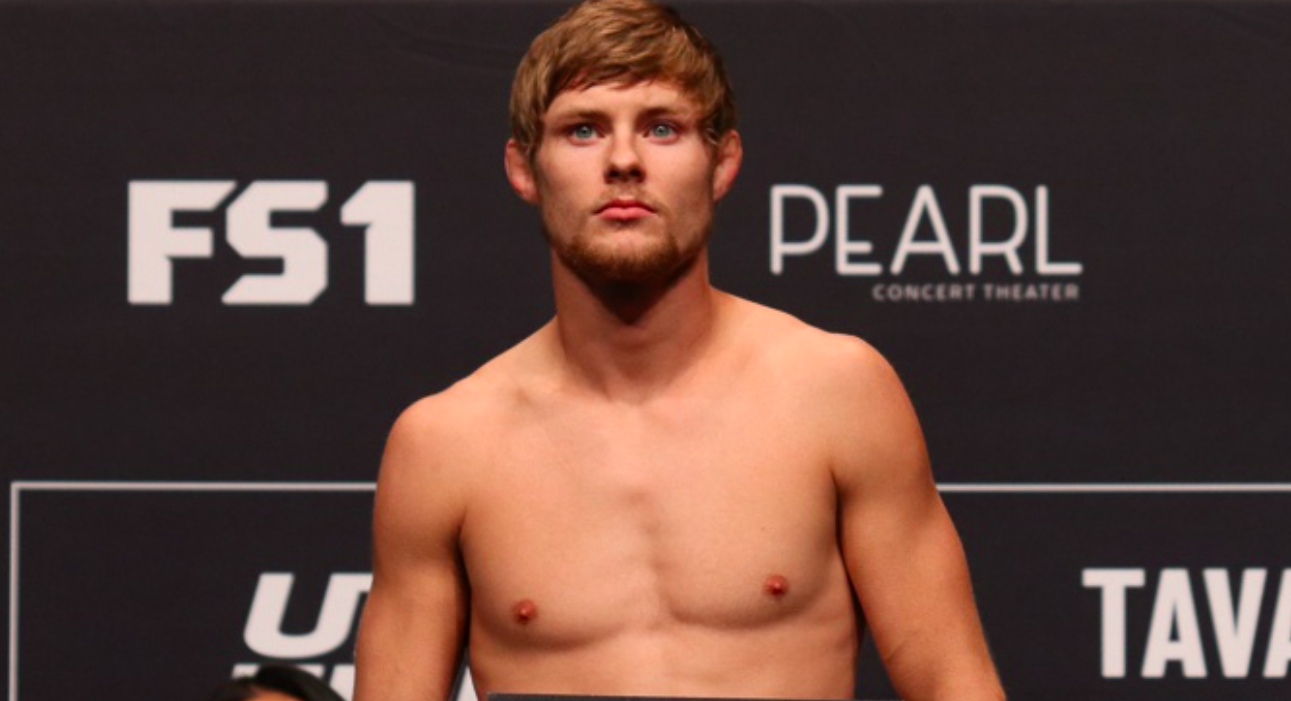 Sticks and stones, and all that.
Unbeaten UFC featherweight Bryce Mitchell plans on making Sean O'Malley eat his words after the number one bantamweight contender suggested that Mitchell is 'inbred' — words which came after Mitchell had picked Petr Yan to win the recent UFC 280 scrap against O'Malley in Abu Dhabi.
O'Malley was clearly irked by the comments, especially so after Mitchell claimed after the fight that he believed Yan to have won each of the three rounds. O'Malley was called as the winner by split decision; a win which advanced him to top spot in the 135-pound rankings.
"I have to pick Yan over O'Malley," Mitchell said last month. "The reason being, once again, O'Malley hasn't even earned that spot. He's used his mouth to get him that fight. His YouTube followers ain't gonna help him when them cage doors get locked."
"Your dad f***ed his sister to make you."

Sean O'Malley just eviscerated Bryce Mitchell 👀#UFC28 pic.twitter.com/l0dS8SBiSU

— Chisanga Malata (@Chisanga_Malata) October 23, 2022
O'Malley shot back on social media: " "Your dad f*cked his sister to make you."
And speaking to Sportskeeda, Mitchell made clear that he wasn't impressed by O'Malley's statement.
"He called me inbred," Mitchell said. "I'm going to deal with that when I see him.
"He's gonna have to move up [a weight class] I'm sure, he needs to," Mitchell added. "He needs to move up a weight class. And I believe we're gonna clash. He can pick how he wants to, but he's gonna lose."
Mitchell will place his unbeaten record on the line when he takes on the dangerous Ilia Topuria at UFC 282 in December.
Comments
comments