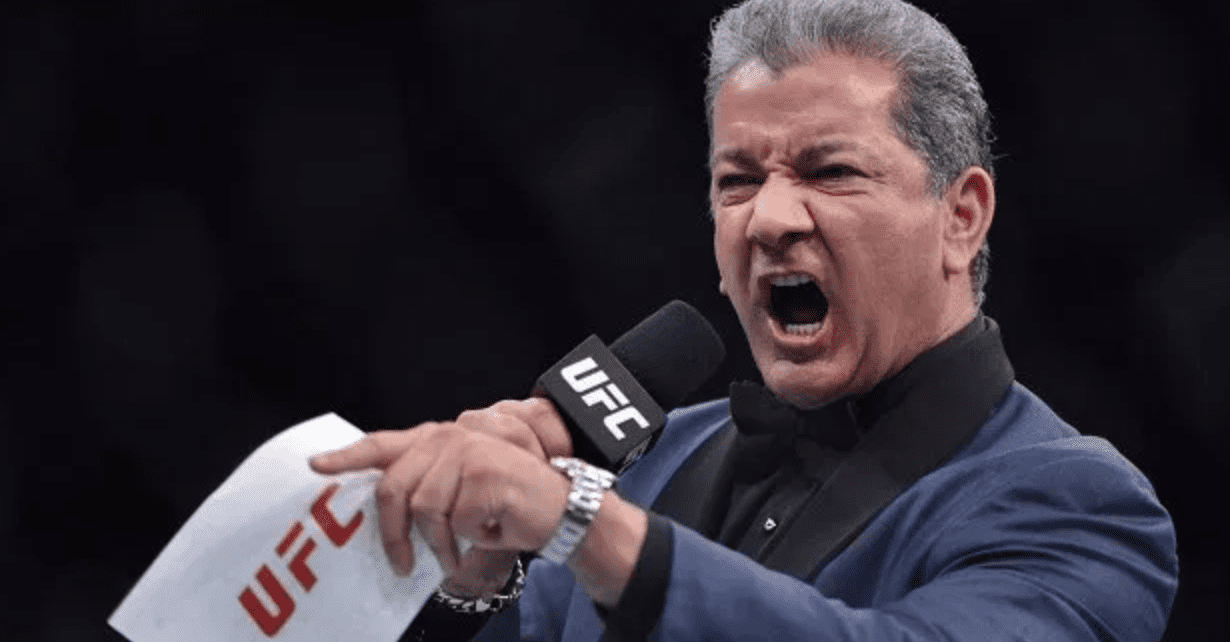 Francis Ngannou had better watch out what he wishes for, says UFC announcer Bruce Buffer.
Buffer, who has been the voice of the UFC for a quarter century or so, hasn't often waded into the MMA's ongoing narratives but speaking on his podcast, he warned that Ngannou's agitation for improved pay could come back to bite him.
"It would be stupid to go your own way. The UFC is the NFL," Buffer said on his It's Time podcast, as noted by Bloody Elbow. "No offense to other organizations, but you become irrelevant when you leave the UFC after a while. To a degree."
Ngannou, the UFC's heavyweight champion, finds himself in a unique negotiation position a couple of weeks removed from his most recent title defence against the previously undefeated Ciryl Gane. That fight, which headlined the UFC 270 pay per view, was the final fight on Ngannou's UFC deal and opened the possibility of him walking away from the UFC by the end of the year if contract renewal talks aren't to his liking.
The Cameroonian has stated to the media that he wants any new deal to included the possibility to take on boxing fights amid repeated rumour-stoking from the WBC heavyweight champ Tyson Fury.
However, whatever comes next will take some time after Ngannou disclosed that he will be on the sidelines for an extended period following March surgery for a knee injury he sustained in the build-up to the Gane fight, something which will likely lead to the UFC creating another interim title in his absence.
Whatever happens, the new few months promise to be interesting ones given the pay dispute and Ngannou's hardline stance which appears to suggest that he will be happy to walk away as champion if his terms aren't met.
Comments
comments