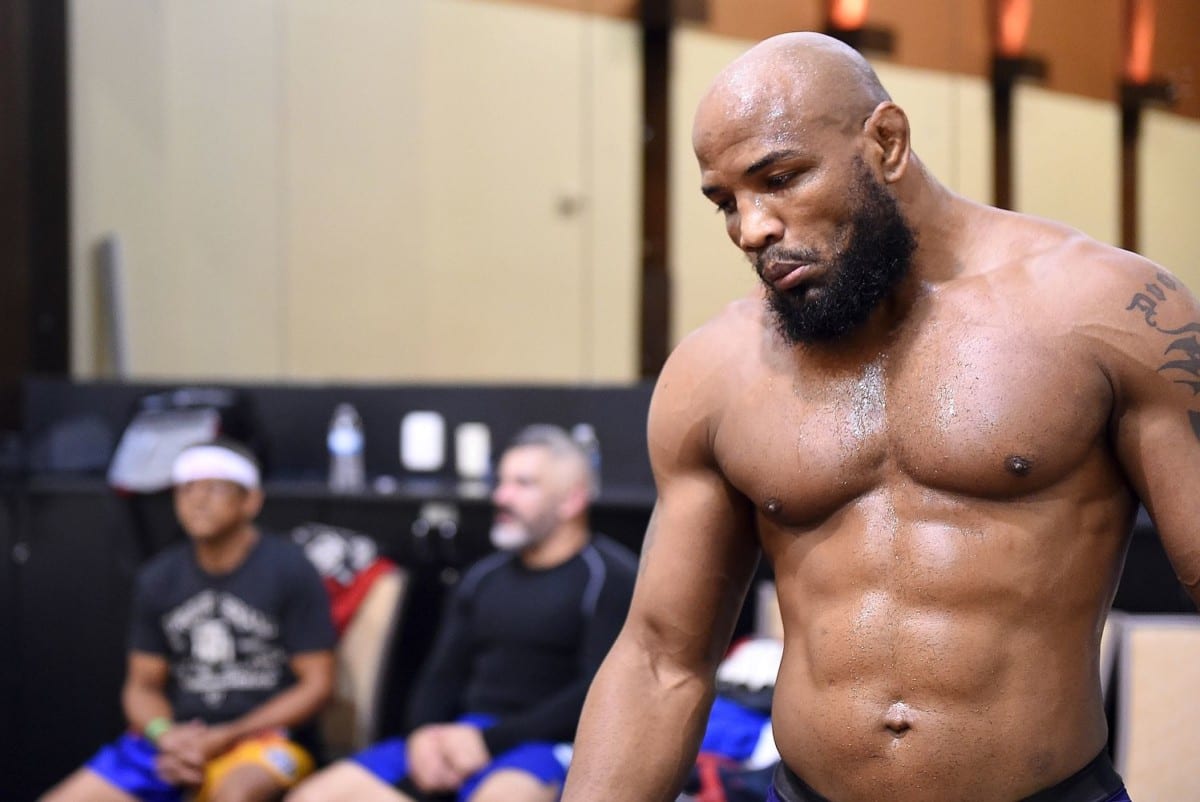 Talk of Yoel Romero taking on the newest Brazilian wrecking machine to have eyes on middleweight gold has stopped, for now at least, after Romero revealed he is still rehabbing a broken orbital suffered in a defeat against 185-pound champion Robert Whittaker.
It had appeared that Romero and Costa were set to face each other at the UFC's third event in Madison Square Garden later this year but Romero has revealed that he is still four or five months away from full fitness.
"Maybe four or five months," Romero said via Sherdog. "The doctor said, 'Yoel needs more time.' You know me. If you give me somebody, I take it. But you need to be smart. When the doctor says, 'You're ready,' you can go. I'm waiting."
Romero had been rumoured to be considering a move up to light heavyweight after missing weight in his June bout with Whittaker but he says that he has decided against it after deliberations with the UFC.
"I talked with the UFC and said I'm not going to go up," Romero said. "Maybe in the future. People need to see the belt on my body. When I take the belt, maybe I'll go up and fight a superfight [against another champion]."
Comments
comments