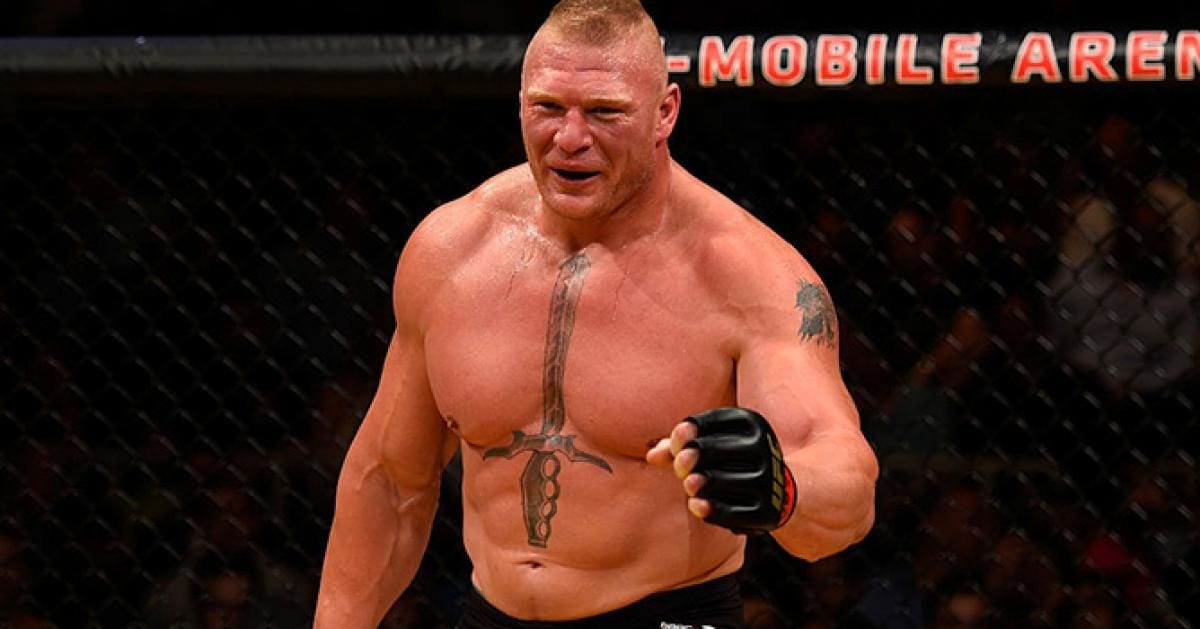 It wasn't so long ago when a hypothetical matchup between former UFC champion Brock Lesnar and his PRIDE equivalent, Fedor Emelianenko, was considered to be the golden goose of MMA matchmaking. 
Despite repeated attempts to arrange a deal, most recently around eight years ago when UFC boss Dana White tried to piece together a deal to hold a Lesnar vs. Emelianenko matchup inside the Cowboys Stadium in Dallas, Texas. However, Fedor's deal at the time with MMA promotion M1 Global (and their desire to be listed as co-promoters), in addition to a loss in the Emelianenko family, scuppered any potential fight.
Now, several years on and with Lesnar now reportedly a free agent, Bellator president Scott Coker has confirmed to Ariel Helwani of ESPN that he would be interested in staging a fight between the two in Bellator should the opportunity present itself.
Asked Bellator President Scott Coker if he has interest in Brock Lesnar, and he replied:

"Yes, if he's truly available. Fedor vs. Brock is interesting. It's the fight that never happened!"

— Ariel Helwani (@arielhelwani) August 31, 2020
While it is difficult to argue that both Lesnar and Emelianenko remain in their physical primes, there is little doubt that the matchup would capture the attention of the majority of fight fans the world over. Despite competing just once since 2012 (a fight after which he failed a drug test), Lesnar remains one of combat sports' more bankable names — particularly considering the crossover appeal he has had with WWE audiences throughout the last several years.
Of course, Lesnar's status as a free agent will make him a hot property. Upstart wrestling league AEW are thought to be interested in exploring a deal, and you can bet that Dana White's interest will be piqued also — but, as of yet at least, there is no concrete indication that Lesnar ever wants to set foot inside a mixed martial arts cage again.
You can bet that the question will be posed in one way or another, though.
Comments
comments