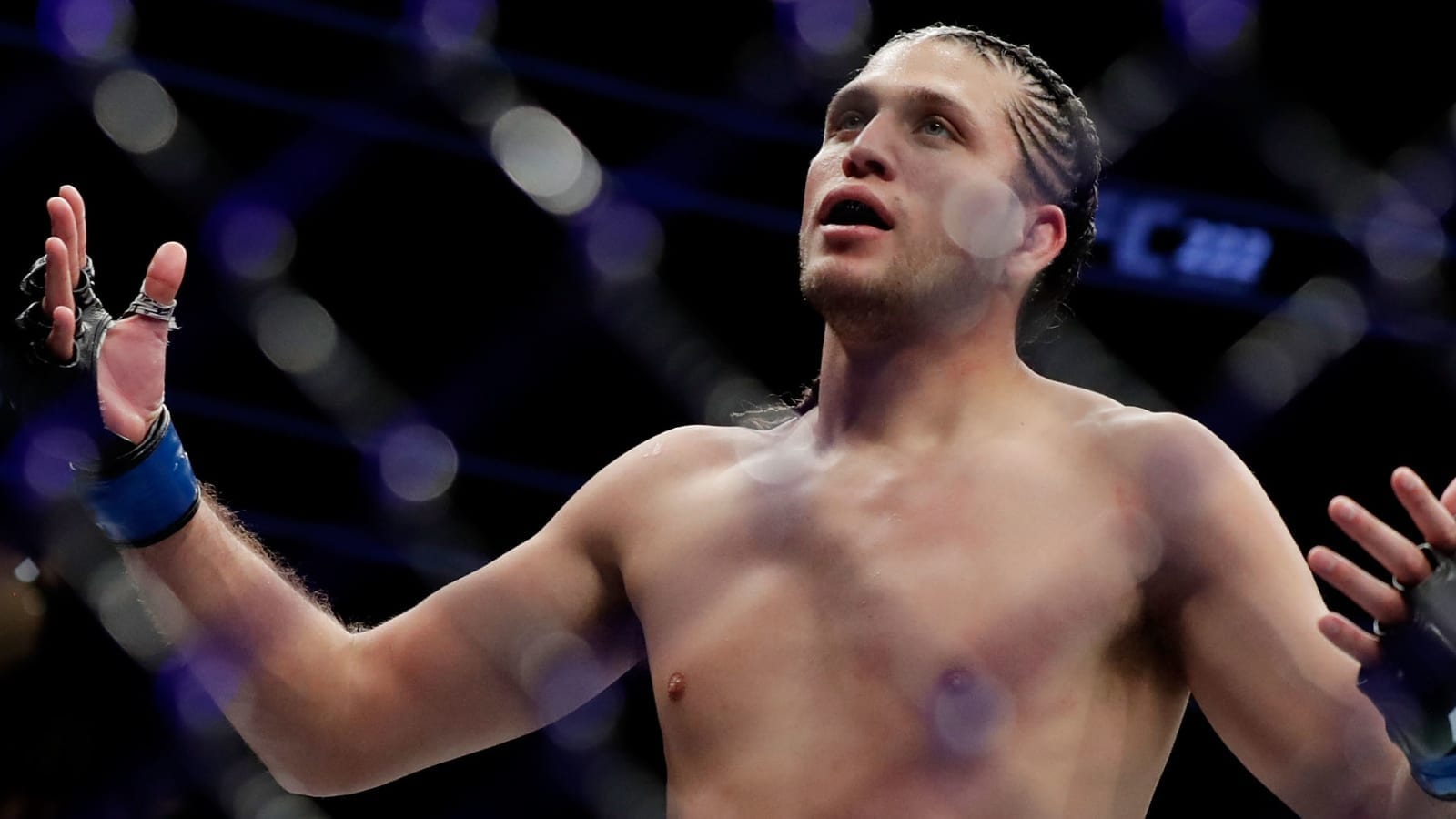 A day or so after his first (and now deleted) statement on the matter, Brian Ortega has delivered an unreserved apology to Jay Park, the K-Pop star who also acts as Chan Sung Jung's translator, for 'slapping' him at last weekend's UFC 248 event in Las Vegas.
Ortega had released an initial statement in which he said that he apologised for slapping the 'translator', the 'KPop star' but not 'the instigator', leading to a spate of criticism from several sections of the MMA community, including his trainer Rener Gracie who outlined his disapproval overnight.
Now, T-City appears to have seen the error of his ways. Taking to Twitter early on Wednesday, Ortega clarified his apology further.
I want to officially apologize to JPark for Saturday night, when Zombie is ready we can fight.

— Brian Ortega (@BrianTcity) March 11, 2020
"I want to officially apologize to JPark for Saturday night," Ortega wrote. "When Zombie is ready we can fight."
The scuffle between Ortega and Park occurred in the VIP section of the T-Mobile Arena on Saturday, reportedly after Jung had left the area to visit a bathroom. Apparently unhappy with a translation that Park provided of Jung's comments to Ariel Helwani in which he said that Ortega was "ducking" him, Ortega reacted online saying that he would 'slap' Park if he saw him.
Well, he saw him. Speaking to Helwani on Monday of this week, Park doubled down on the assertion that he would never speak for his friend, Jung. "We're not puppet masters," he said. "We don't ever want to put words in somebody's mouth."
A police report was filed related to the incident, though Park says that he isn't yet sure if he intends to follow through with it. Ortega and Jung were scheduled to fight in Busan last December before the American was forced to withdraw due to a torn ACL.
Comments
comments