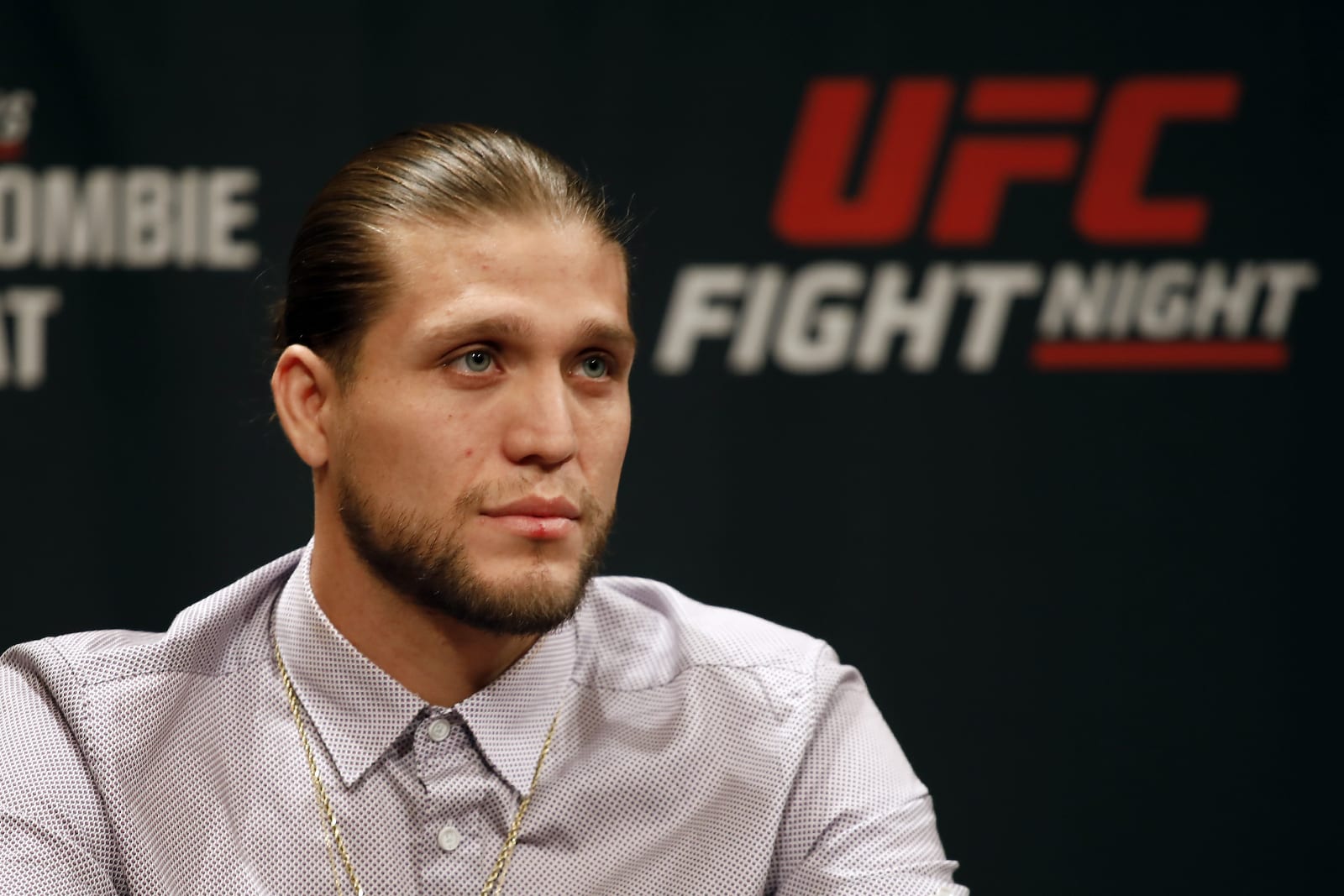 Brian Ortega and Alexander Volkanovski's time together on The Ultimate Fighter has apparently left them with a sour taste.
Last week, featherweight champion Volkanovski appeared on popular podcast, The Joe Rogan Experience where he was asked his opinion on his next contender, Ortega. Suffice to say, he was left with an unfavourable viewpoint.
"To be honest, he doesn't say much," Volkanovski said. "I'm a bit over him, to be honest. I just think he's fake, and I don't believe his shit. He plays a nice guy, and some of the shit he says, I think it's all bullshit.
"I don't think he's that bad of a guy, maybe I'm just looking for things to hate on him for… but it's not hard to get under his skin. Even me just saying that, I guarantee you he's boiling up, so maybe that's gonna be the strategy for my next fight because I know how easily he's triggered."
Well, if Volkanovski stated he was certain to get a reaction, he wasn't wrong.
Today, Ortega took to his social media to fire back at the champion, accusing him of having a very different attitude when the pair were together in person.
"[Volkanovski], when you show me respect in person then turn around and get on a podcast and call me fake, says more about you then me," Ortega wrote. "Even when @joerogan asked you why you had nothing to back up your statement."
@alexvolkanovski when you show me respect in person then turn around and get on a podcast and call me fake, says more about you then me. Even when @joerogan asked you why you had nothing to back up your statement.

— Brian Ortega (@BrianTcity) June 1, 2021
–
Comments
comments