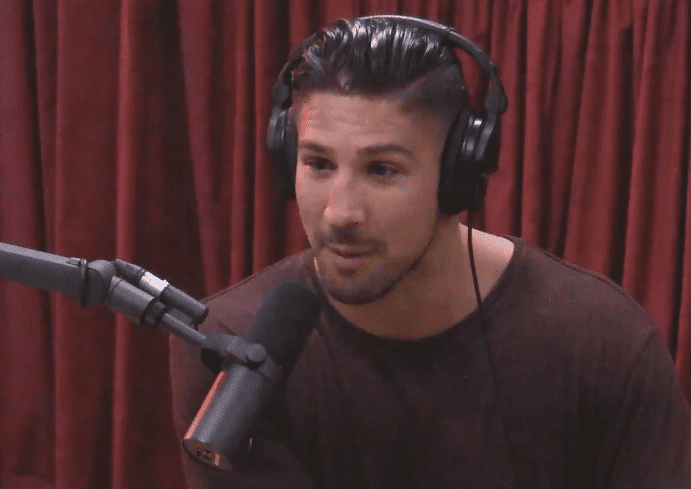 The gloves have come off in the Brendan Schaub – Dana White war of words.
Earlier this week, UFC middleweight Israel Adesanya posted a video on his Instagram that responded to Schaub's recently made comments regarding kickboxing stars entering MMA with too much hype.
But while that interaction itself might have been notable, it was UFC president Dana White's emergence in the comment section that drew the most attention, with the UFC boss blasting Schaub and his punditry.
"Such a fuckin tool!!!!" White wrote. "What the fuck does this idiot know about the sport or the business??? @stylebender for u to be listening to one word from this MORON is a waste of ur time. Guy went 6-5 in the UFC!!! The only thing he could teach u is how to get KO'd. Tune idiots like this OUT."
Well, it seems Schaub isn't prepared to take White's insults lying down. Today, 'Big Brown' took to his own social media with a rant, in which he stated White wouldn't be anywhere near the success he is without help from the Fertitta brothers.
Schaub hasn't fought in the UFC since retiring from fighting back in 2014.
@danawhite I tried to be cool. #Icandoyourjobyoucantdomine pic.twitter.com/F1TbxVMhxB

— Brendan Schaub (@BrendanSchaub) July 12, 2018
–
Comments
comments