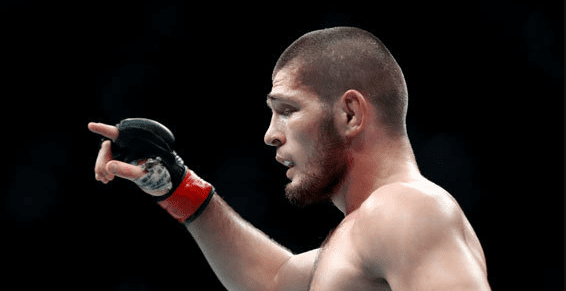 Khabib Nurmagomedov has been pulled from his UFC interim lightweight title fight against Tony Ferguson and the bout has been scrapped.
The news was confirmed when the UFC released a statement, stating that Nurmagomedov had been hospitalised Thursday night due to weight management issues. While Khabib has been released from hospital, he has been rendered unable to compete.
It's the third time a bout between Tony Ferguson and Khabib Nurmagomedov has been cancelled, although this is by far and away the latest stage it has fallen through.
Indeed, during the media day yesterday, Nurmagomedov looked rough and drawn in, and it was noted by many that he appeared to be involved in a draining cut. The entire affair once again forces the issue of severe weight cutting to rear its head, as the sport's best athletes continue to attempt to shed more weight than their bodies can handle.
Tony Ferguson, who made weight at 154-pounds, will no longer be on the card.
Comments
comments