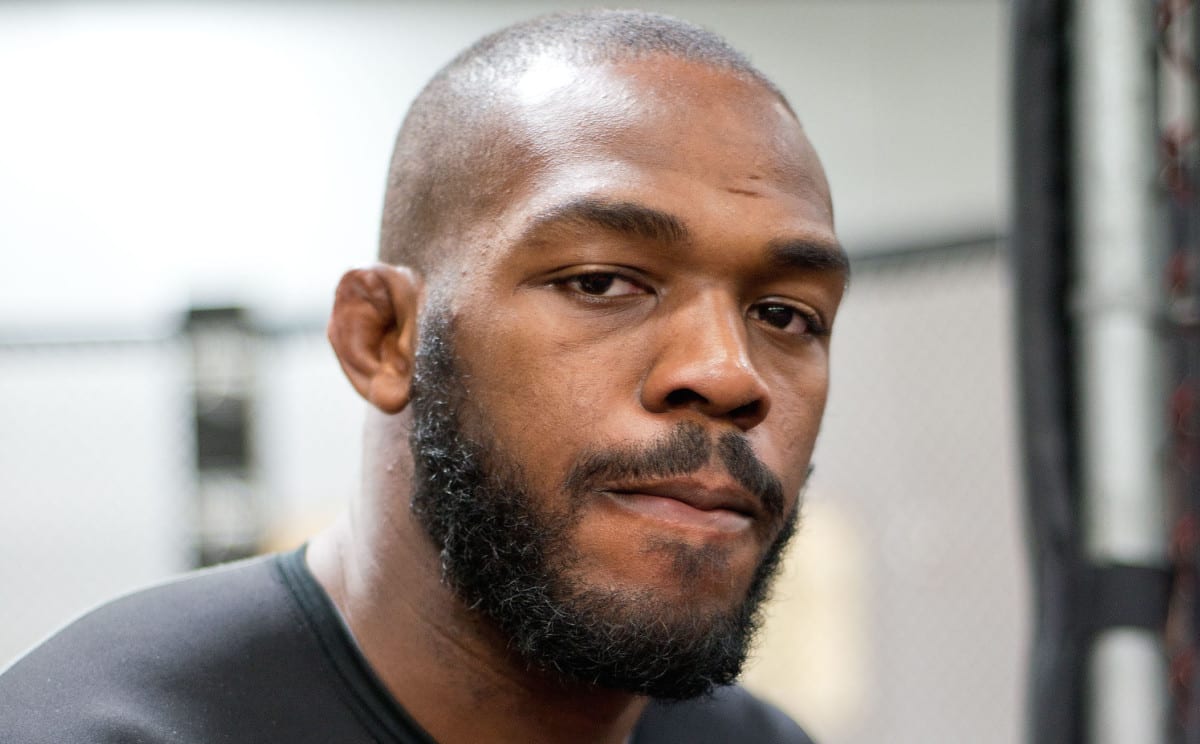 Jon Jones has had his mixed martial arts license suspended indefinitely by the California State Athletic Commission, and been fined $205,000
Jones was found guilty of having the steroid Turinabol in his system days ahead of his contest with rival Daniel Cormier at UFC 214 in July of last year. It was his second infringement for a banned substance. He did not deny having the prohibited steroid in his system, but maintained he did not knowingly ingest it.
Jones and his team sent an estimated fifteen supplements to two laboratories, but none returned with traces of Turinabol. They offered no alternative to how the steroid could have gotten into the former champion's system, but Jones did to allude to considering the possibility someone had deliberately contaminated something and given it to him maliciously.
In their decision making, the CSAC showed repeated dismay at Jones having signed various documents stating he'd taken various educational courses when he hadn't, or having taken a certain amount of supplements despite taking more. While some members of the commission did offer appreciation for Jones' comments of maturation and an attempt to change, others instead voiced skepticism and aired concerns over Jones' judgement abilities. At one point, the commission chair asked Jones if he had considered changing his management team.
They eventually came to the conclusion that Jones should have his license revoked, and that he return when his punishment from USADA is both decided and completed (although technically he can apply in August). They stated they wanted to see evidence of rehabilitation upon his reapplication.
–
Comments
comments