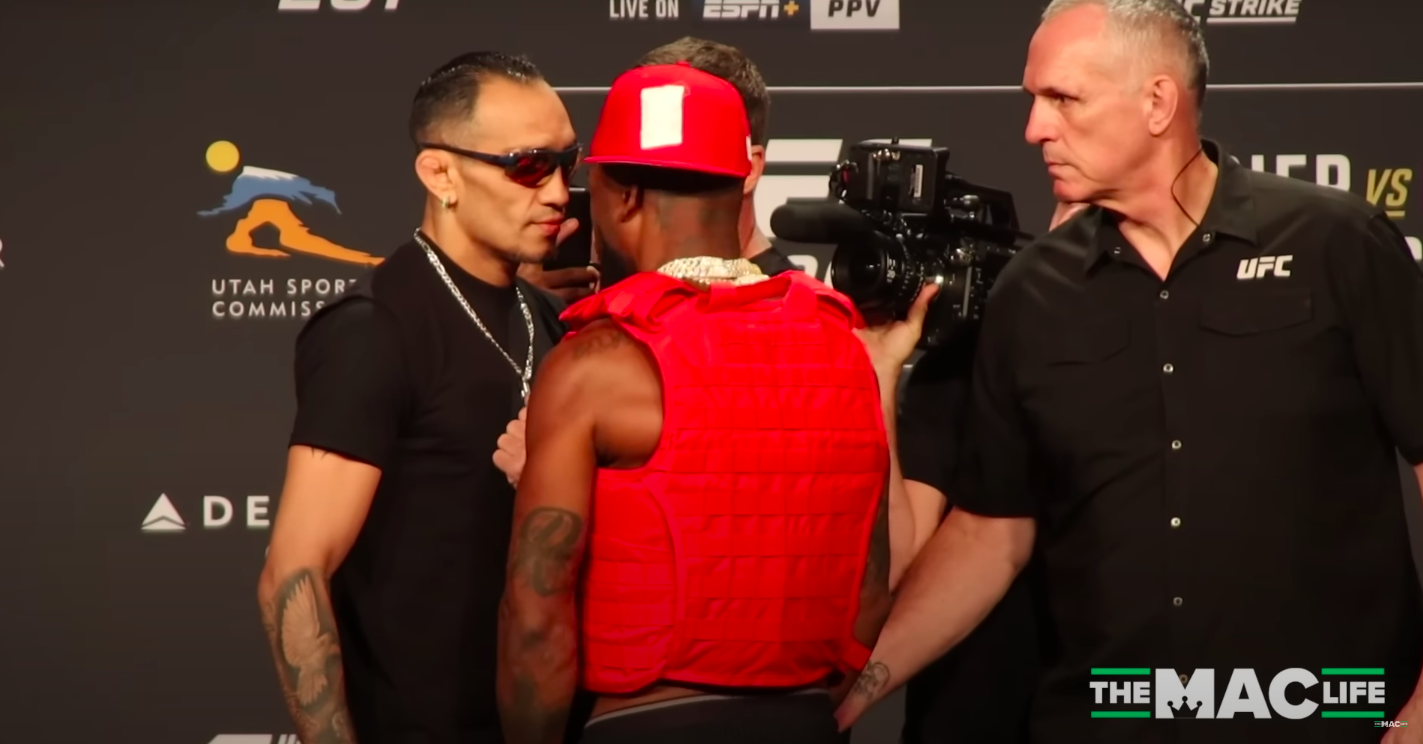 UFC lightweight contender Bobby Green is backing his former foe Tony Ferguson to get the job done next month against the returning Paddy Pimblett.
The UFC 296 main card clash is something of a UFC matchmaking anomaly, given that it places Pimblett, who is in the midst of a six-fight win streak, against Ferguson, who has lost six straight. But despite results very much not going El Cucuy's way in recent years, Green — who handed Ferguson his most recent defeat this past July — says that his former opponent has more than enough left in the tank to get a victory against Pimblett.
"Nothing but respect for my dog," Green told The Schmo in a recent interview.  "I would say, 'Keep going, kid.'"
"Everybody telling him to retire and stuff, he'll retire when he wants to retire. Don't let nobody tell you different. I fought Tony, so I know what I was dealing with in there the whole entire time. Even though I was kicking his ass, Tony was never giving up. He was never going to quit. He was never going to break, and he got that warrior spirit still. So, as long as you got that warrior spirit, go do your thing, bro. You know what I mean? And I think he's going to beat Paddy."
Pimblett, however, finds himself under a great deal of scrutiny also after he was less-than-impressive in his last fight, a decision win against Jared Gordon last December in what was his most recent bout for the promotion.
And according to Green, Ferguson would do well to just concentrate on the fundamentals of the fight game if he is to end his losing streak.
"I think he'd be dope if he just picked up some of the basics, just jab a little better, his head movement a little better," he said "Small little things like that and he'll be great. He's punching and his chin is still up, he's getting hit, nobody's helping him with those aspects of fighting. It's nothing to do with his heart or his cardio."
Comments
comments