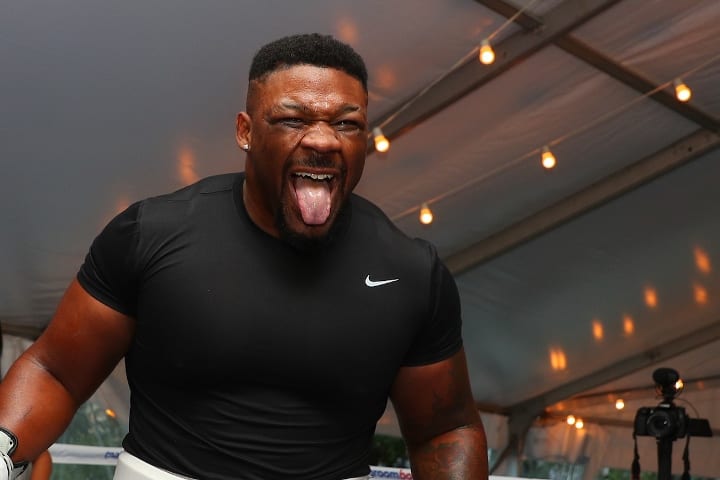 Bob Arum says we'll never see heavyweight Jarrell Miller fight on a Top Rank card after the American's fifth career drug test failure.
Miller recently tested positive ahead of what was meant to be his return contest from an existing suspension for multiple drug failures, and now faces a lengthy ban from the sport of boxing. According to Arum, regardless of what punishment Miller receives, he's been exposed forever.
"How stupid can you be? That was my reaction," Arum said, speaking to talkSPORT Fight Night. "I mean when we signed the fight, after he had had tested positive before the fight with Anthony Joshua, he told me it was his people that did it, he would be very careful, he would have a special nutritionist.
"And boom, the same thing happened and he tested dirty. I think, again, that's a credit to boxing. Because once we scheduled him to fight, the Nevada Commission immediately had VADA test him. The first test uncovered performance-enhancing drugs. It's very, very hard to deal with stupidity."
Arum went on to say Miller wouldn't appear on one of his shows and believes that should extend to other promotions.
"His career's over. 'I think when you look at it, his career only wasn't over before because Top Rank gave him the opportunity to fight, and a big contract," Arum said. "You may find a commission that in time will let him fight, but I don't think any credible promoter will ever let him fight again."
Comments
comments