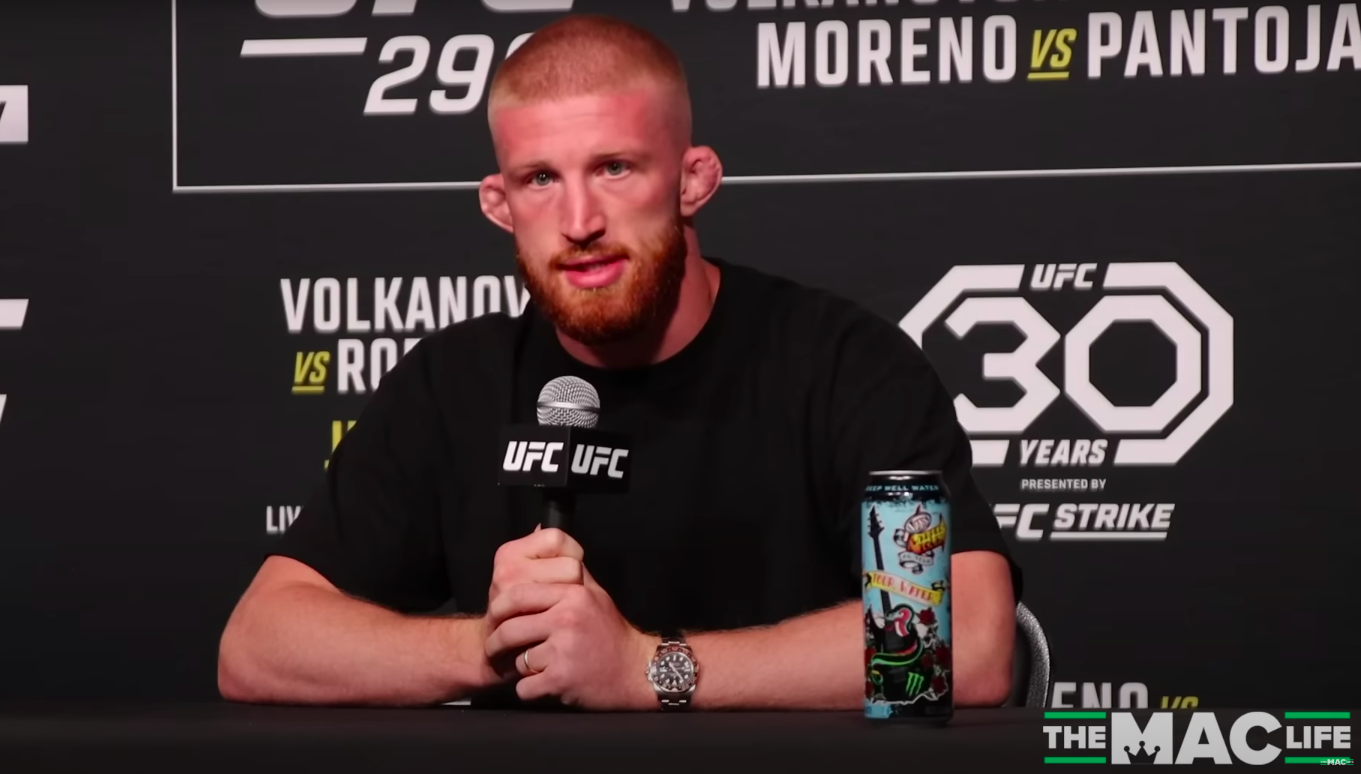 Top middleweight prospect Bo Nickal needed just 38-seconds to finish Val Woodburn at last weekend's UFC 290 — but that could be the last time we see the former Penn State wrestler in the cage for quite a while.
Speaking to the media, including The Mac Life, following his victory, Nickal said that he and his wife are expecting their first child later this year which, coupled with the opening of hunting season, means that he could opt to step away for a few months while he takes care of his affairs.
"There's a chance," Nickal said to The MMA Hour via MMA Fighting when asked if this was his final fight of 2023. "I could easily fight two more times. I could fight next week if I wanted, but for me, everything that I'm training for and preparing for is my 10th title defense down the road. I'm not preparing for my next fight. That's my mindset always, so I'm going to do what prepares me best for 10 title defences."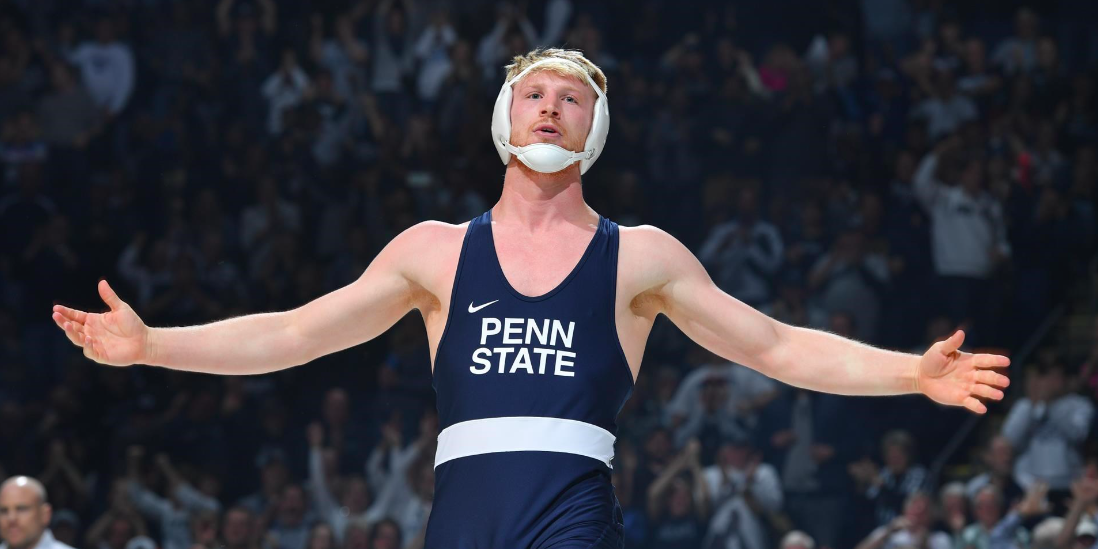 Last week, Nickal outlined his grand plans not just to win the UFC's middleweight title, but to defend the belt at least ten times before he ends his fighting career — and while he says that he is aware that increased activity of competition would help him grow his name to potentially secure higher pay-per-view paydays, he says that all of that will come in time regardless of how he approaches his career.
"Of course, the more I fight with less time in between fights, the bigger the hype grows and stuff," he said. "But that's honestly to me pretty irrelevant. I don't care about hype, or how much people are talking about me. I'm just here to fight.
"It's definitely possible that I fight again this year but I'm going to be in the gym getting better. I've had five fights in the past 13 months, which is quite a few, so I definitely want to just continue to get better and develop and improve. So we'll see what makes sense.
"I'm not in a rush," Nickal added.  "We'll get there. We'll get to where I want to be in due time. For me, I'm 27, I've probably got another eight years of prime fighting. Even up to 35, I think I'll still be in my prime, because of my discipline, and my work ethic, and my commitment inside the cage and outside."
But for now, Nickal says that nothing can stop what is coming. "I'm here to go down as one of the greatest of all time and end my career as the No. 1 pound-for-pound fighter in the world," hesaid. "Everything else, in regards to social media hype, really means nothing to me."
Comments
comments