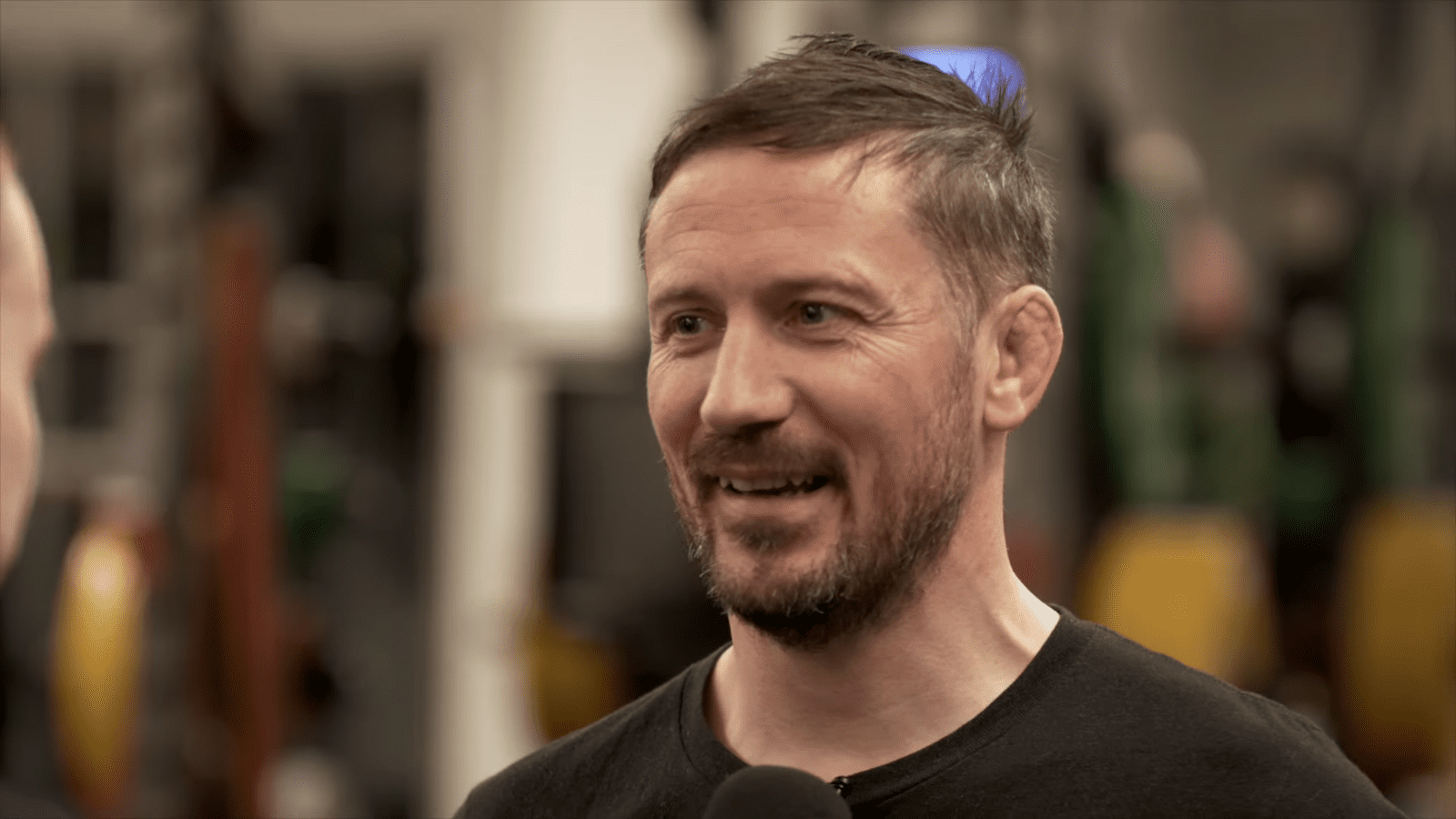 SBG Ireland head coach John Kavanagh has hailed the move by the International Mixed Martial Arts Federation (IMMAF) to sign up with the World Anti-Doping Code (WADA), something which he says will have a profound impact on the global growth of mixed martial arts.
It was announced on Thursday that IMMAF, which is the international governing body for MMA, had been accepted as the newest signatory to the WADA code and that they had become the first body to do so since the rules governing new entries were adapted earlier this year which states that any sporting body which has "significant relevance in sport" may apply.
This is the biggest story in MMA history. A precursor to Olympic games and recognition from every country's individual government. THIS is the greatest Christmas present ever. @arielhelwani https://t.co/YQ7KLmZc6e

— Coach Kavanagh (@John_Kavanagh) December 23, 2021
"WADA is pleased to welcome the International Mixed Martial Arts Federation into the Clean Sport community. In signing the Code, it joins the approximately 700 sports organisations that have already pledged their support to the harmonised global anti-doping movement," said WADA President Witold Banka.
"We would particularly like to acknowledge the efforts that have been made by IMMAF to bring this to fruition. In order to gain approval under the terms of the revised policy, the federation needed to go through a stringent process.
"This included the assessment by independent experts of its level of good governance, a review of its application by WADA's newly created Signatory Expert Group — which is independent from WADA Management — and the completion of an extensive Code Compliance Questionnaire to demonstrate the quality of its anti-doping program. This is a positive step for IMMAF and its athletes, who will now enjoy the protection afforded by the Code."
The move will further legitimise mixed martial arts in the global sporting community and will also bring the sport in line with various ant-doping policies in line with recognised international standards.
Kavanagh, who has been engaged in various partnerships with IMMAF for some time, stated in the immediate aftermath of the news that it is among the most important days in the history of mixed martial arts, and will go a long way in igniting the further growth of the sport as well as opening a door to MMA being considered for Olympic participation.
"This is the biggest story in MMA history," Kavanagh wrote on Twitter. "A precursor to Olympic games and recognition from every country's individual government. THIS is the greatest Christmas present ever."
Comments
comments