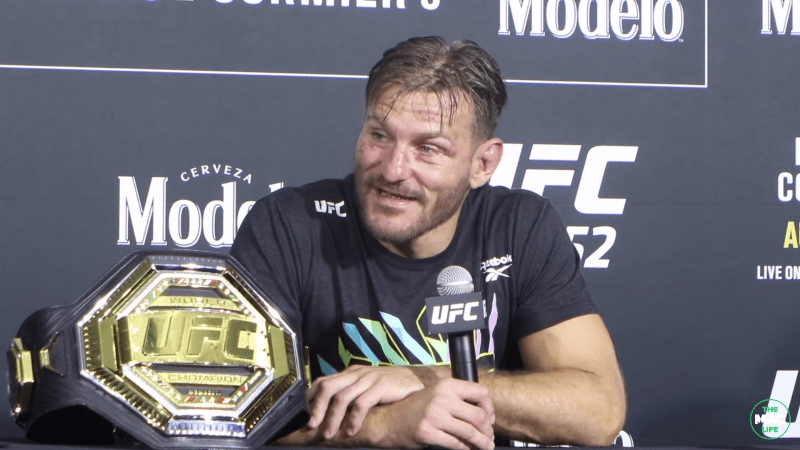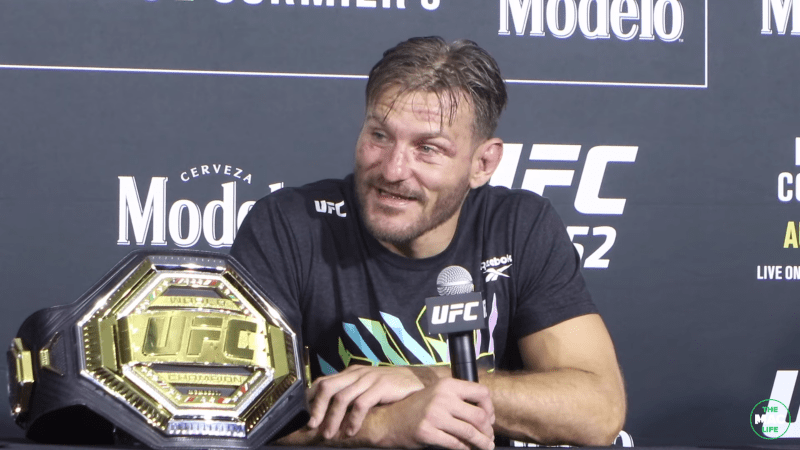 After a three-fight series with Daniel Cormier, Stipe Miocic has begun focussing on the range of new threats which await him — with one being the best light heavyweight in the sport's history.
Miocic conclusively came out on top of in the rubber match with Cormier this month, defeating the American Kickboxing Academy team leader by close but unanimous decision inside the UFC Apex in Las Vegas to safeguard his status as the best heavyweight fighter in UFC history, and says that he won't be distracted by the prior achievements of Jones if and when they meet in the cage.
"Listen, we're big boys with smaller gloves on. It just takes one (punch) I don't care if you don't hit hard you can still get caught I don't care who you are," Miocic said to ESPN. "I look at my first fight against 'D.C.' I've been hit with everything and didn't go down, but 'D.C.' caught me with a shot I didn't see and I went down.
"So I don't think it will be that much easier especially when you have all that weight to worry about. It's not 205 and you got guys up to 265 if not bigger who don't cut weight."
View this post on Instagram
Following Miocic's latest victory against Cormier, Jones was quick to announce his intention to make the move to heavyweight — and even gave a brief forecast of the strategy he would use to manufacture victory.
"Avoid Stipe's right hand, I'm too fast, I'll be too strong when the time is right and have way too much energy," Jones announced on Twitter.
There is as of yet no indication as to if, or when, Stipe Miocic and Jon Jones may one day fight, but there seems to be an appetite from all three parties — Miocic, Jones and the UFC — to make it happen.
Comments
comments