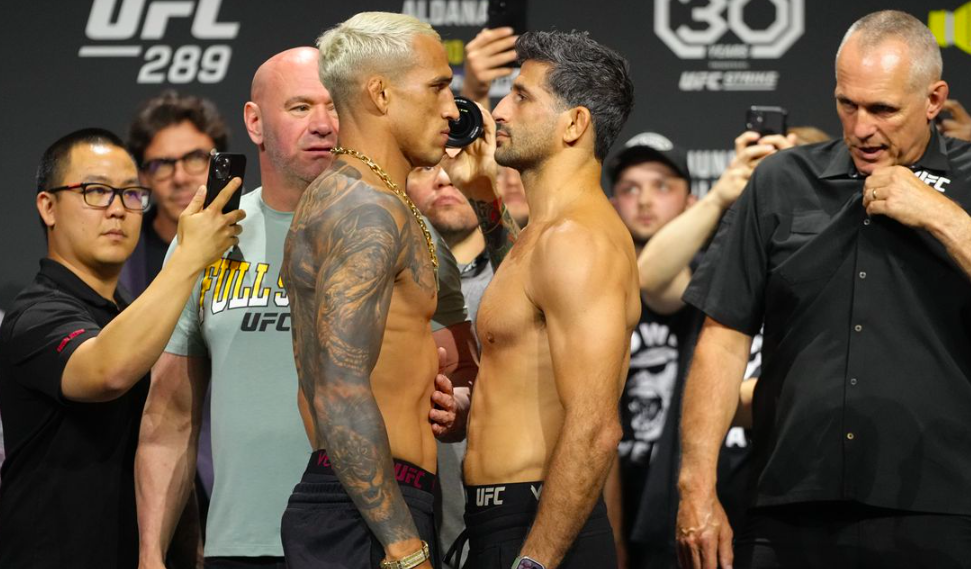 Beneil Dariush saw his title chances at 155 become a little more distant a couple of weekends ago in Vancouver, Canada when he was finished in the first round by former champ Charles Oliveira — and he is pulling no punches about his own performance in the aftermath. 
Dariush snapped an eight-fight win streak in the defeat to the submission-savvy Brazilian, succumbing to a barrage of ground strikes prior to the end of the first frame. Oliveira will likely move forward to either a world title fight or a top contender bout, while Dariush must now return to the crowded pool of lightweight challengers jockeying for position to challenge champions Islam Makhachev.
"I just know that's not the best version of me," Dariush told Submission Radio of his performance, as noted by MMA Mania.
"I don't know. For whatever reason that day, I was not on. I can't explain it. I'm not gonna give too many excuses because I don't want to take from Charles. He was the better man that night. He had a great victory. But that was definitely not the best version of me.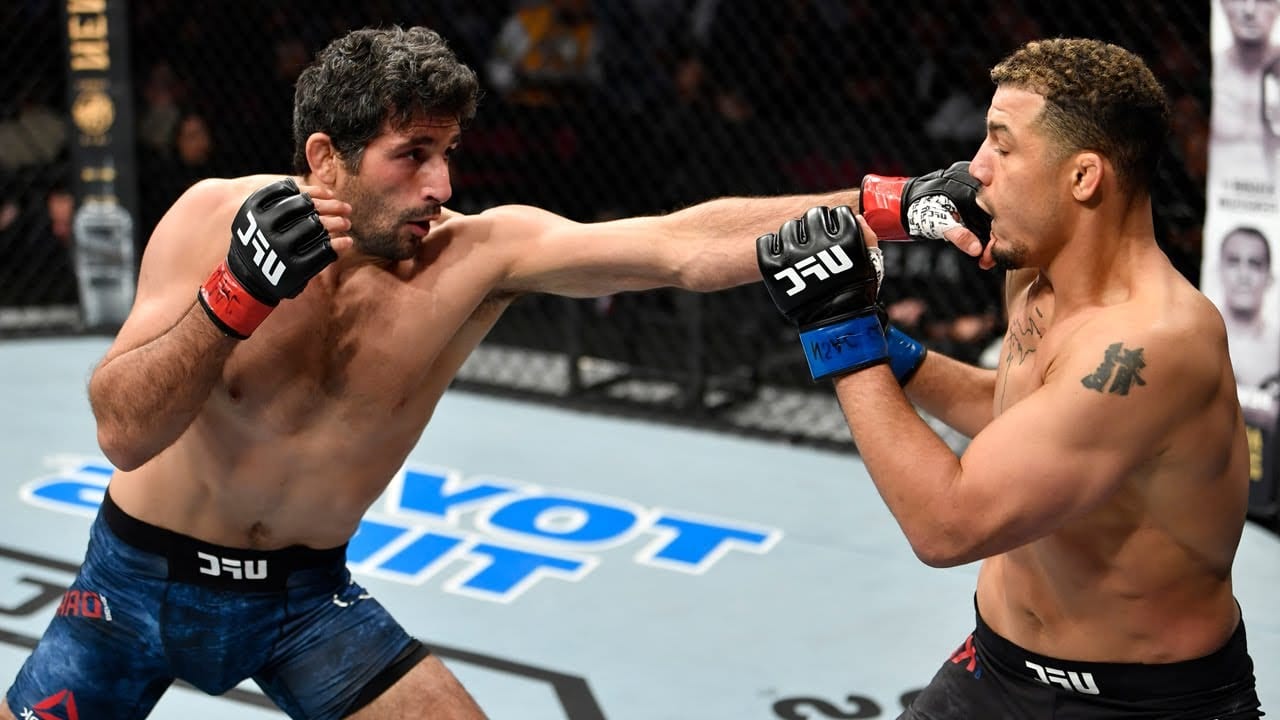 "What was weird was like, I can't explain it, but at some point, it felt like my body was in … like, my eyes were good, but my body was slow motion. So, everything I wanted to do, I was one step behind. I couldn't pull off the things that I was seeing. And then just balance maybe wasn't the best either for some reason. I don't remember the last time I threw a kick and slipped. I can't explain it. I just didn't feel like myself."
Dariush's performance, he said, was all the more confounding because he currently assesses his own skill level as being the best it has ever been.
"When I train in the room, I'm faster than before, I'm stronger than before. Technically, I'm superior than I was before. Everything is where it needs to be. And I've been able to do it obviously [in] the fights prior. But for some reason this time I wasn't able to transfer that over into the octagon. I'm gonna figure out all the details of why I couldn't do that and fix it."
And as such, Dariush says that he has all the tools to overcome the setback and is determined to re-establish his title credentials at 155-pounds.
"The only thing I can really do is have another fight, show the world why I was considered such a contender," he said.
Comments
comments