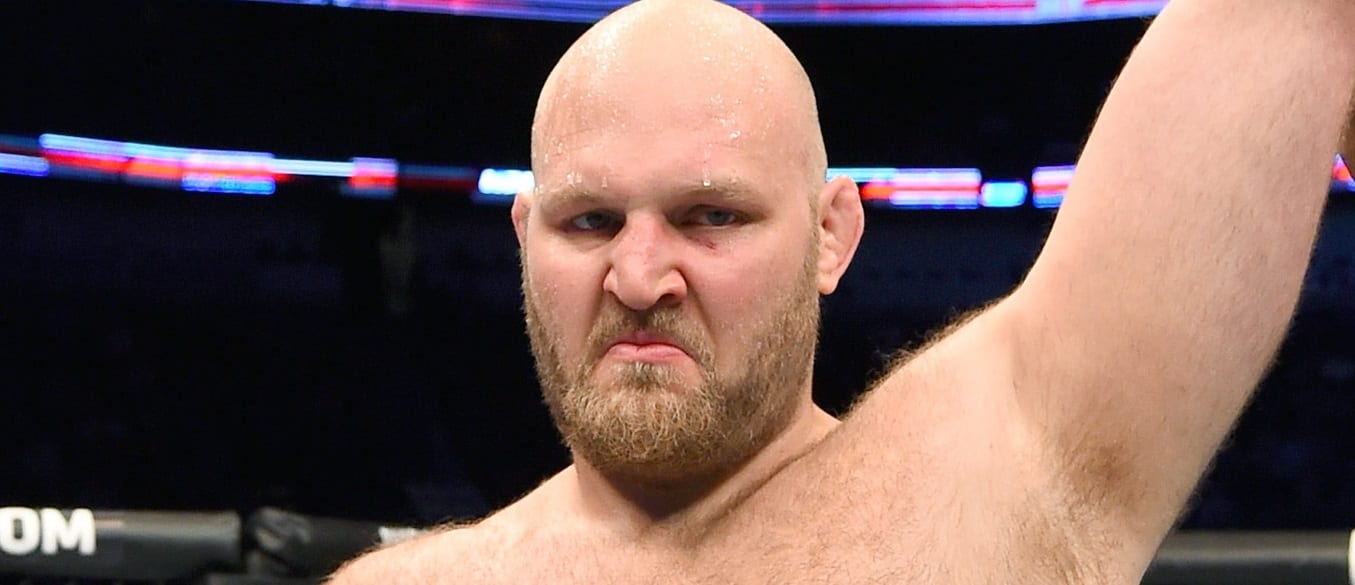 UFC heavyweight Ben Rothwell has a released a statement on his Facebook page in the wake of reports yesterday that he had been flagged for a potential USADA violation.
Rothwell has been suspended by the UFC following the news subject to an investigation by USADA. The heavyweight was slated to face Fabricio Werdum at UFC 211 in May.
Commenting on the news on Facebook, Rothwell said that the positive test is easily explainable by his physician and is the result of on-going treatment for a medical illness he is suffering from.
"With the recent news received from USADA I would like to take this time to let everyone know, I have been under the care of a physician and trying to overcome a medical illness," Rothwell wrote.
"I would appreciate the chance to show that I have not cheated nor did I intend to cheat. Please hold your opinions of me until all the facts are out. I appreciate everyone's support as I go through the process with USADA."
There is no further news on the extent of Rothwell's ailment, or indeed what he is said to have tested positive for. The heavyweight fighter will likely be buoyed by recent news of Cris Cyborg and Gian Villante having USADA suspensions overturned following successful appeals to USADA and it appears, judging by his statement at least, this is the path Rothwell will go down to clear his name.
Comments
comments