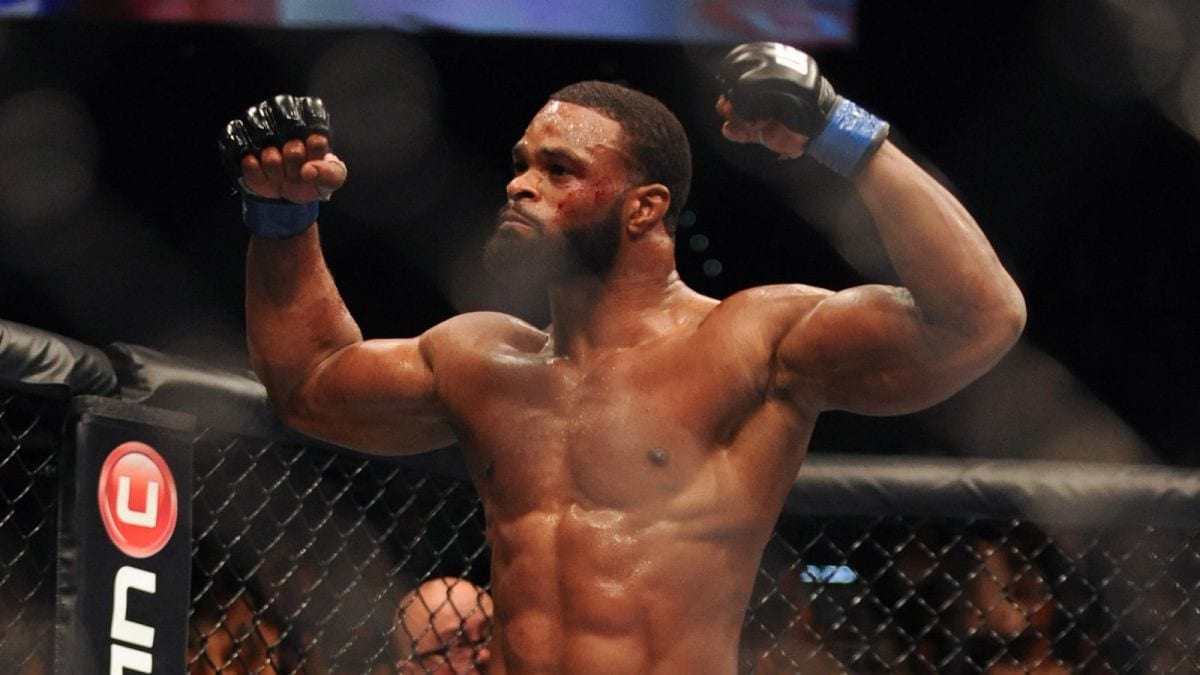 Ben Askren wants to come to the UFC and prove he's one of the best welterweight's of all time. To do that, he wants to fight the best in the weightclass — so long as their name isn't Tyron Woodley.
Woodley currently holds the UFC's 170-pound title, a situation in which you might assume puts him on Askren's (public) hit list. Instead, that couldn't be further from the truth. Askren and Woodley have been training partners for years, with Askren even serving as Woodley's wrestling coach on occasion. Because of that bond formulated through camp after camp, Askren says he won't fight Woodley and will prove his worth in another fashion.
"Me and Tyron aren't fighting, it's simple. We are not fighting. We are not fighting — no," Askren said, speaking on MMAFighting's The MMA Hour.
"I think there's a lot of scenarios in which I get to prove how good I am and we don't fight. They could create the 165, 175 [divisions]. I think that's a possibility. It's almost like the UFC is pushing back a little bit despite how much all the fighters realize it would be beneficial to us. If it were up to the fighters, they'd probably create that division tomorrow, right?"
Woodley, it turns out, agrees.
The welterweight champion was speaking regarding Askren on his usual TMZ slot, The Hollywood Beatdown, where he emphatically denied the pair could ever trade blows in the Octagon.
"That's my homie," Woodley said. "My homie, my teammate. He's my wrestling coach.
"So my wrestling coach the person that would train me to fight him? We might as well do a training camp together. Because there's no other way for me to mimic that style besides to actually go with him."
–
Comments
comments