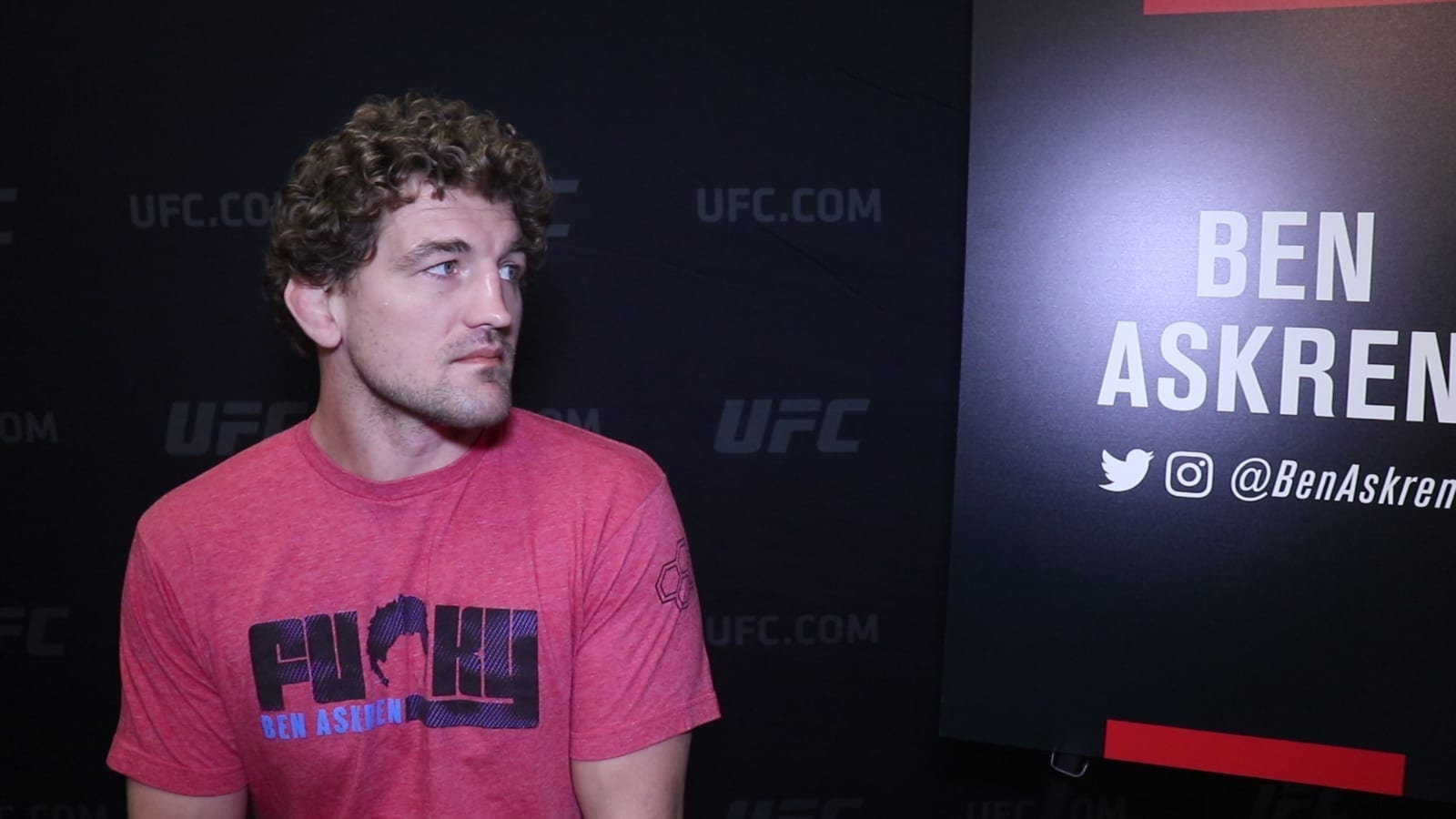 Ben Askren believes two things in regards to his UFC 239 opponent Jorge Masvidal.
Firstly, that he's irritated him. Secondly, that he's better than him.
The pair square off this Saturday night in a fight that could well be garnering more interest than the main event, and yesterday following his open workout, Askren was asked if he felt he'd gotten under Masvidal's skin ahead of fight night.
"Do you think I got to him, though? I think so," Askren said.
Should Askren beat Masvidal, he's almost certainly set to meet Kamaru Usman later this year for the UFC world title. That development, Askren says, has the added bonus of seeing him skipping over Colby Covington for then championship opportunity.
"Let me ask you people here a question: Does anybody here really like Colby?" Askren said to the gathered crowd in Las Vegas. "There's a 1000 people in this damn building … and not one person said yes, I like Colby. Nobody likes him. Colby sucks, they all know it."
–
Comments
comments