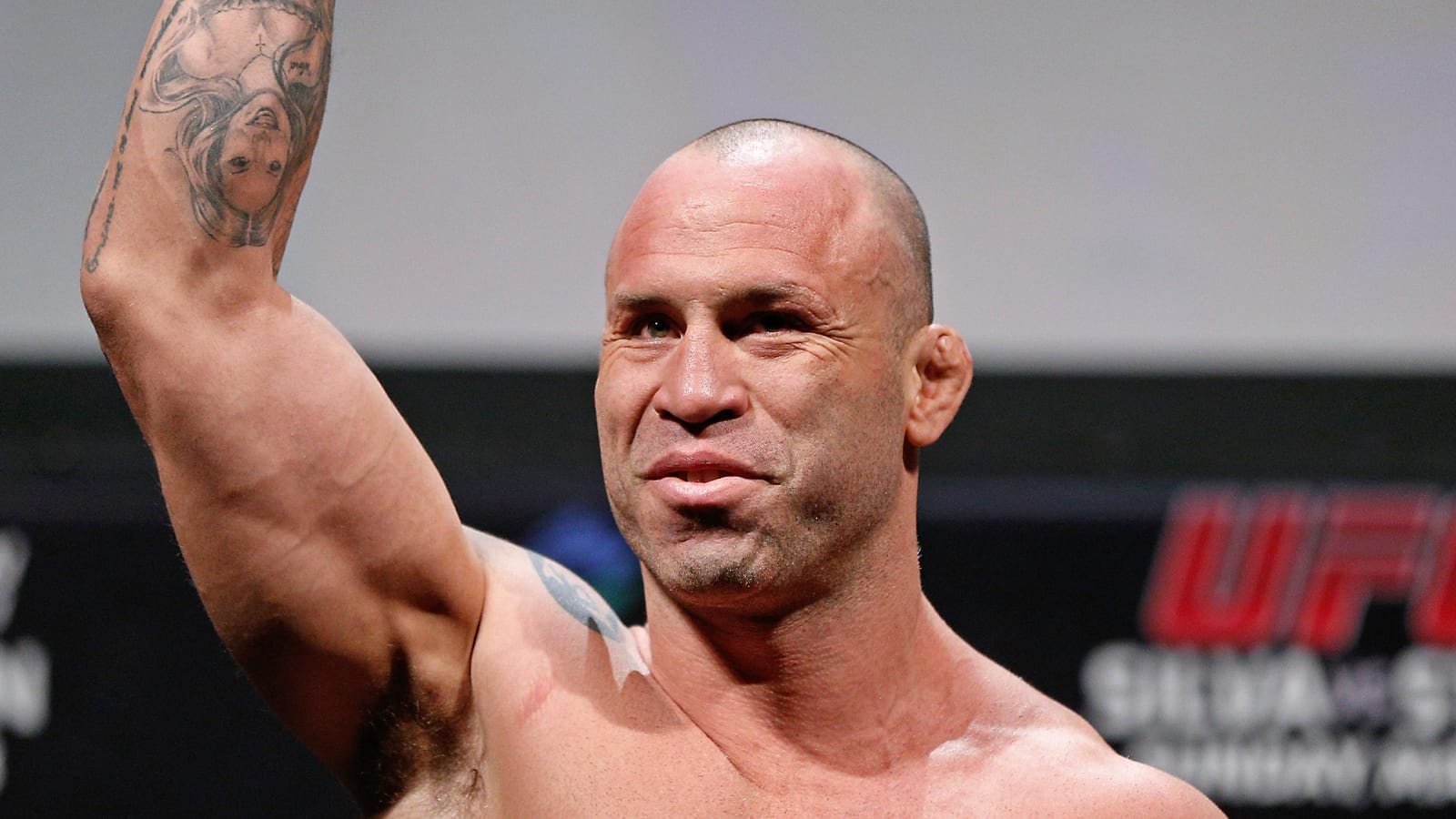 By his own words, Wanderlei Silva's 51 professional mixed martial arts contests have not been kind to his body, nor has the 7 times in which the former PRIDE, UFC and now Bellator fighter has been knocked out in competition, or in training for that matter.
Silva, 42, admitted after attending a recent seminar on brain injury that he felt he had experienced eight of the ten symptoms related to concussion injury, including insomnia and mood swings. Furthermore, he outlined his wish to have his brain donated to science after his passing to examine the rigours that a more than two-decade fight career can have on the body's most vital organ.
And, judging by Scott Coker's comments on the matter, this is something he takes seriously.
"Our objective is fighter safety first," Coker said of Silva to MMAFighting.com. "And we're not gonna put him in a situation where he's – if he's injured or he has concussion issues, we're not gonna put him in the cage again. This doesn't make sense, that's not how we operate.
"If Wanderlei does want to come back, he's got to get a complete clearance from the Cleveland Clinic – we sent him there to do some tests – and make sure he's alright.
"I'm a fan of Wanderlei Silva," Coker continued. "He's already done everything that he needs to do, what else can he do? He's a legend. So to me, he doesn't need to fight anymore to keep his legacy going. He fights because he wants to fight, but if he has serious issues, he should take care of that because that's forever and that something we can't support."
Silva has fought twice for Bellator on two occaions, losing to Chael Sonnen and Quinton 'Rampage' Jackson.
Comments
comments