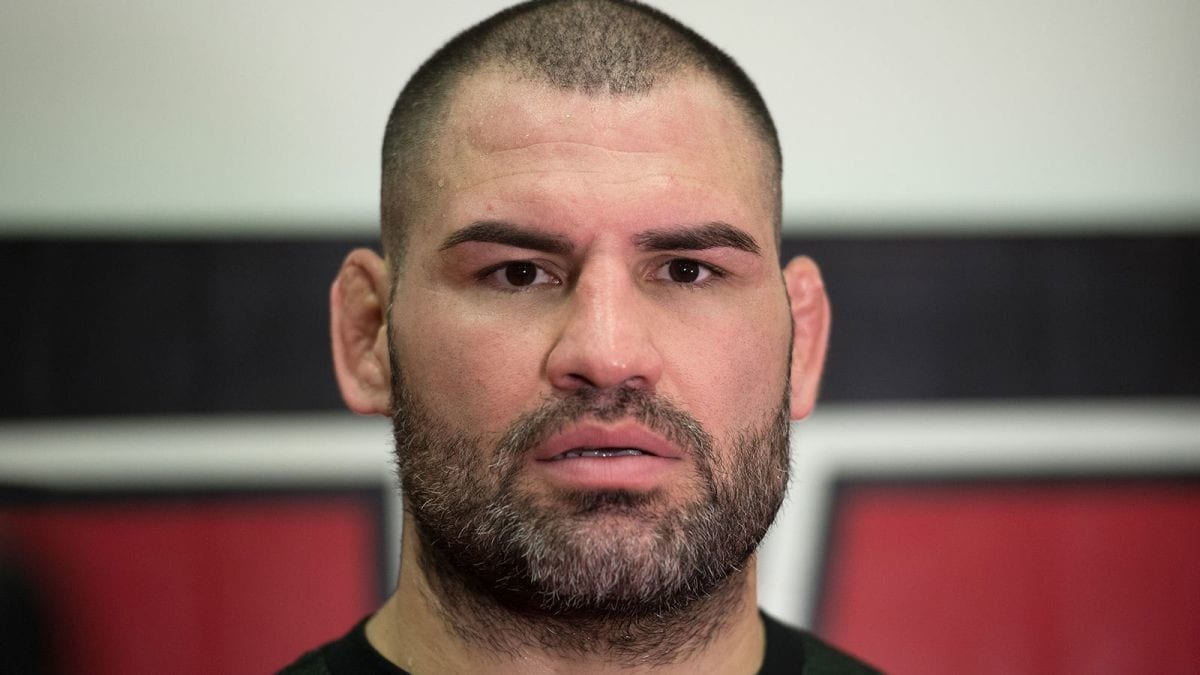 Former UFC heavyweight champion Cain Velasquez might well be trading the UFC's octagon for the WWE's ring after saying that he remains interested in a move to professional wrestling after he calls time on his mixed martial arts career.
Velasquez will fight this weekend for the first time in nearly three years when he faces Francis Ngannou in the featured bout of UFC of ESPN 1 from Phoenix, Arizona, and after he is done dealing with fighters like 'The Predator' trying to separate him from his senses perhaps, he says, a move similar to the one made by Ronda Rousey may seem appealing.
The AKA fighter spent time in the WWE's Performance Centre last summer and was also featured on screen at a taping of the their NXT show shortly after, which launched speculation of supposed interest between both parties. It is also worth noting that Brock Lesnar, a former defeated foe of Velasquez's inside the octagon, remains the WWE's biggest star and a programme between the two would generate interest.
"Hell yeah," Velasquez said to MMA Fighting about a potential move to pro wrestling.
"I am [interested]. The transition was pretty easy. I'm pretty athletic for a big guy. I learn by watching. I've never been someone that sits in a classroom and learn that way."
Much like Rousey, Velasquez said that he wouldn't just made occasional appearances — he would be there for the long haul.
"I'm not looking to just do it half-a**** and do some appearances," he said. "If I do it, I'm gonna do it 100 per cent."
Cain Velasquez vs. Brock Lesnar in the WWE's ring? Stranger things have happened.
Comments
comments