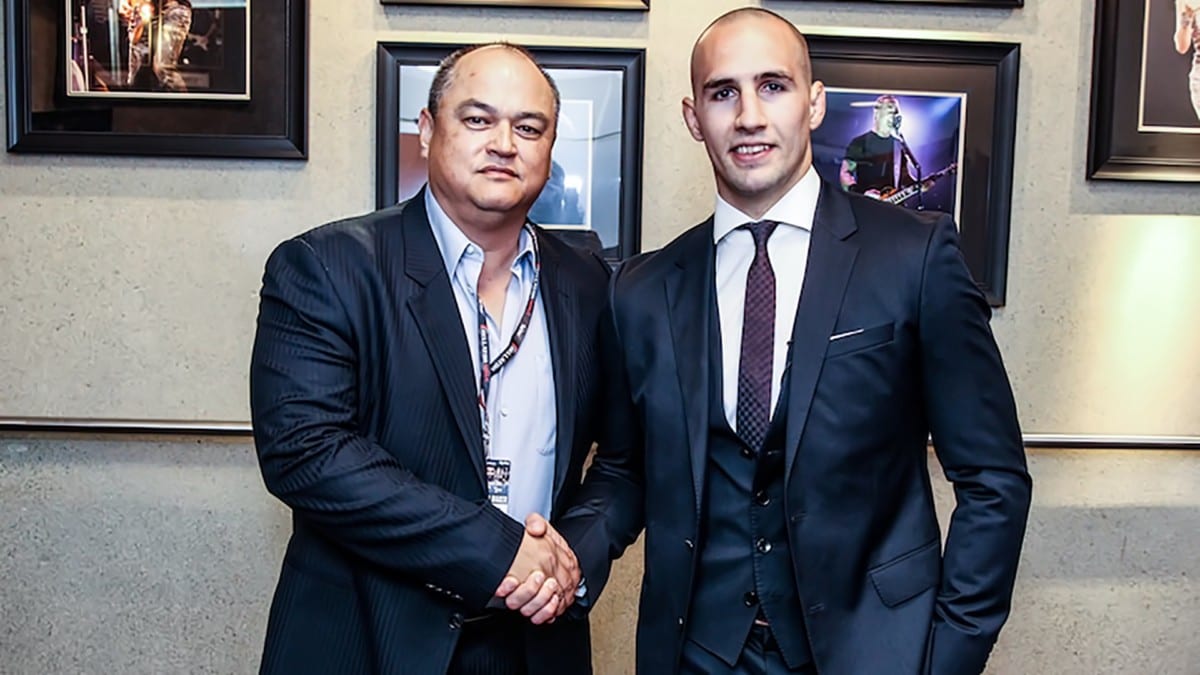 Bellator MMA is back in the Grand Prix business.
Along with their current heavyweight tournament, the promotion will be hosting a welterweight Grand Prix, kicking off on a tentpole event, September 29. The LA Times first reported the news.
As of yet, no bouts or fighters have been officially announced, although names like Michael 'Venom' Page, Paul Daley and Jon Fitch seem likely figures to be involved. It's also understood that Bellator welterweight champion Rory MacDonald, who faces Gegard Mousasi on the Sep. 29 card for the middleweight belt, will also be involved, regardless if he defeats Mousasi or not.
Bellator have a press conference scheduled for Tuesday in New York, described as a can't-miss event, where it's speculated they'll make the announcement.
The event on September 29 will also feature a fourth bout between Quinton 'Rampage' Jackson and Wanderlei Silva, both of whom will be in attendance at tomorrow's presser.
Comments
comments