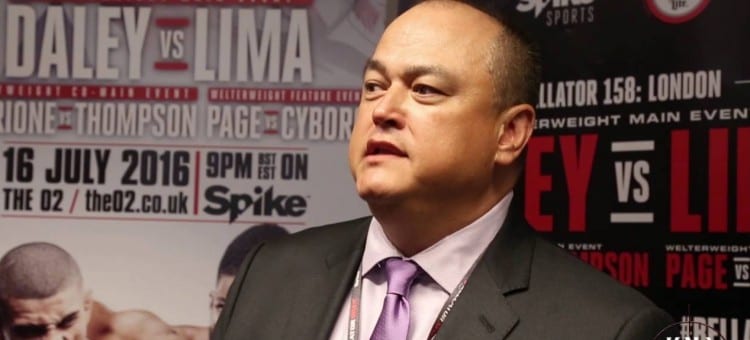 Bellat0r MMA has made the decision to cancel their next three cards which were scheduled to take place over the month of May.
The promotion cited the ongoing safety issues brought on by the coronavirus pandemic, as well as the increasingly tough restrictions on large gatherings by local governments all around the country. In a press release, Bellator stated they "fully intended to reschedule the events as soon as possible."
The events cancelled are Bellator 242 on May 9 in San Jose, California, Bellator European Series London on May 16 and Bellator 243 on May 29 n Temecula, California.
"As always, the health and safety of our athletes, fans, partners and staff remains our top priority. We appreciate the understanding and patience of everyone involved during this incredibly difficult time," read a press release.
"Refunds for ticketholders to these events, as well as Bellator 241 originally scheduled for March 13 at Mohegan Sun Arena, will be available at their original point of purchase."
Comments
comments