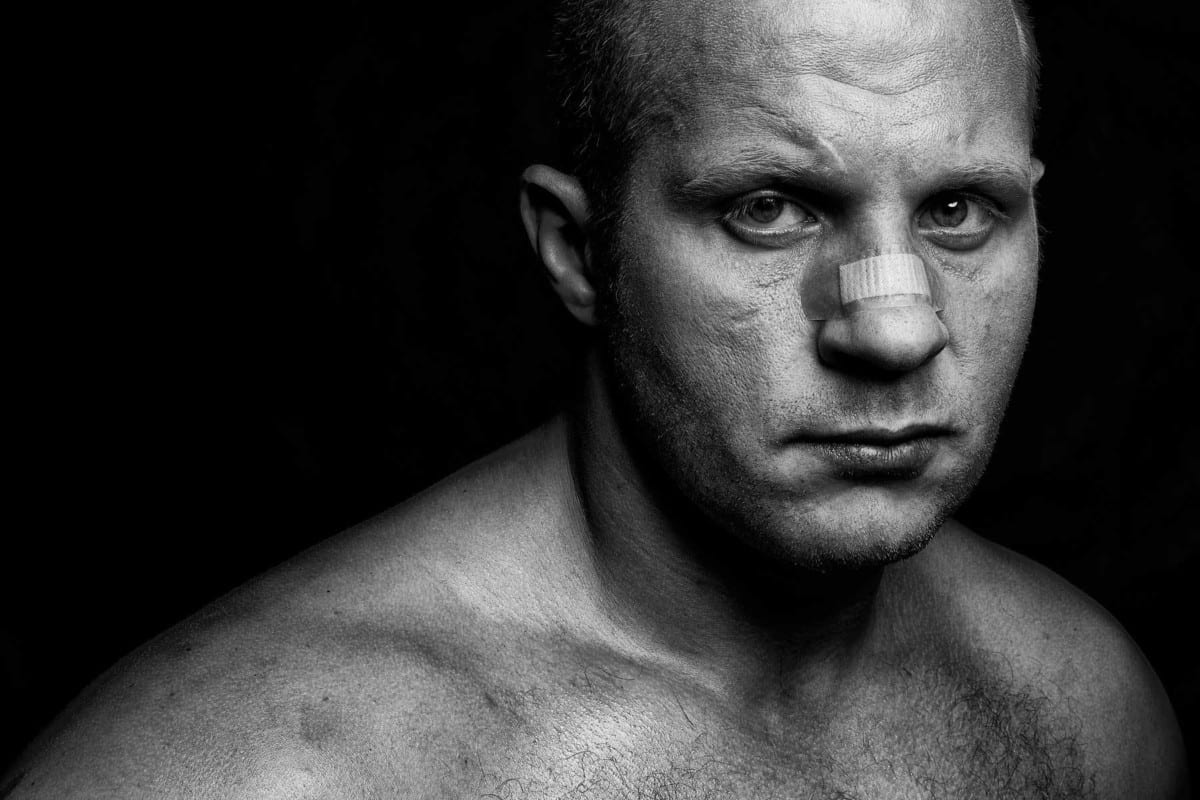 Bellator MMA has been without a heavyweight champion since mid-2016 when Vitaly Minakov was stripped of the title due to inactivity. However, a new champion is expected to be crowned late next year after the promotion outlined details of an eight-man tournament to determine the new top dog in the organisation. 
The Bellator MMA World Grand Prix 2018, as it has been dubbed, will kick off next year and will feature a host of fighters who have competed in the heavyweight and light heavyweight divisions of Bellator and beyond. News of the event was first reported by MMAJunkie.
The fighters scheduled to compete are:
Fedor Emelianenko (36-5)
Quinton 'Rampage' Jackson (37-12)
Chael Sonnen (29-15-1)
Ryan Bader (24-5)
Muhammad Lawal (21-6)
Roy Nelson (23-14)
Frank Mir (18-11)
Matt Mitrione (12-5)
It's interesting to note that four of the above fighters have had the majority of their careers take place outside of the heavyweight division and, in Sonnen's case, at 185-pounds. Ryan Bader could add the heavyweight title to the light heavyweight belt he currently holds, making him the first simultaneous two-division champion in the promotion's history.
"This is going to be something that's iconic for us," Coker said of the upcoming series of events. "Tournaments, traditionally, are kind of the way martial arts contests happen. Now we get to put eight iconic brand names in our sport together over a year, and then whoever wins will be crowned the heavyweight champion.
"I think there are certain fights that people want to see. Believe me, we're going to have some amazing matchups in this tournament."
The tournament will take place throughout 2018, with the final currently slated for December of next year — though the timeframe could change before then. The draw for the tournament will take place soon.
During his time at Strikeforce, Coker also oversaw the heavyweight tournament there which was eventually won by Daniel Cormier.
Comments
comments