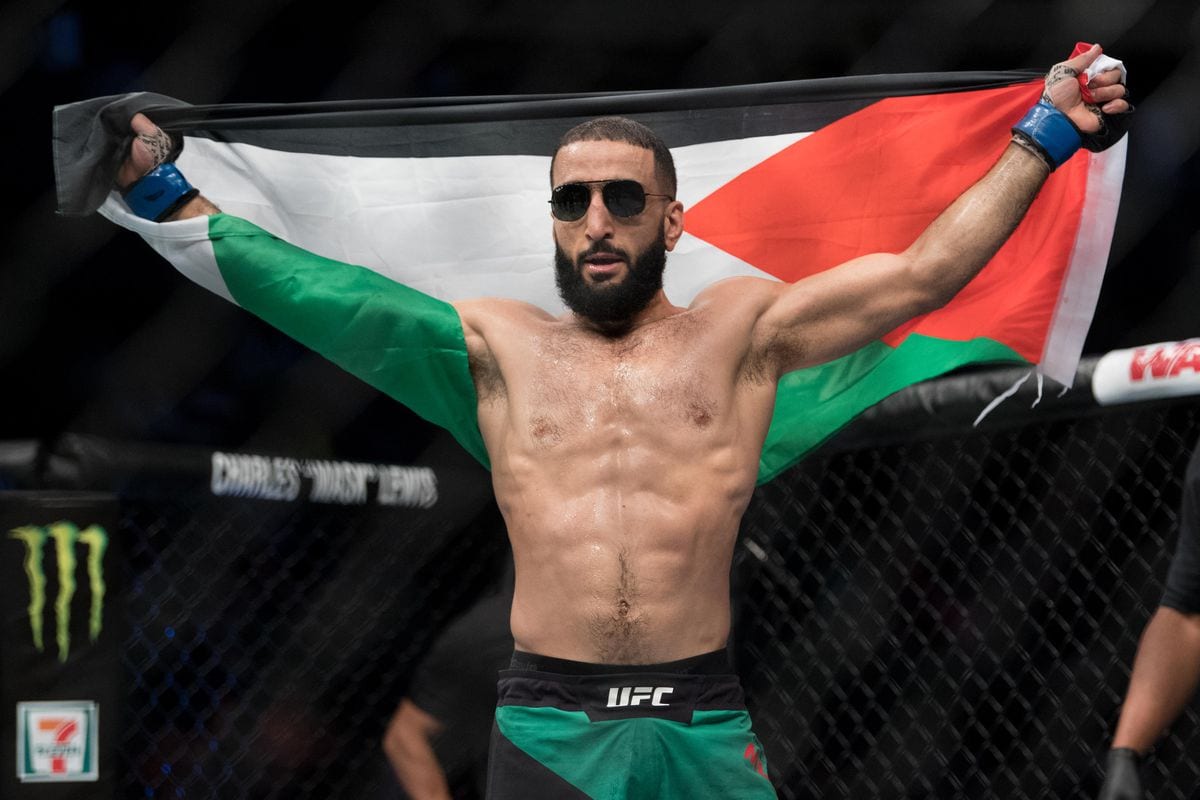 It has been a successful year for Belal Muhammad.
2017 has seen the Chicago native wrack up three successive wins against Randy Brown, Jordan Mein and Tim Means inside the Octagon, positioning himself aptly for a big test in his next bout — and if it's up to Muhammad, he knows who he would like to face next.
"I definitely got someone in mind," he said post-fight in Sydney following his win against Means. "There's a little coward I saw earlier this week by the name of Colby Covington, out here talking trash about other people's countries. I don't like that, man. I'm from Chicago, dude. We're both 170 (pounds). Meet me in the cage. Because if I see you on the street you're going to the ICU."
Covington, who is currently riding a five-fight winning streak in the UFC's welterweight frame, angered swathes of the MMA community following his recent win against Demian Maia where he referred to Brazilian fans as "filthy animals" — and assertion he doubled down upon while in Australia as a guest fighter for the UFC's event in Sweden last weekend.
While there Covington wound up in an altercation with Brazilian heavyweight Fabricio Werdum which led to a boomerang and punches allegedly being thrown. Covington has opted to press charges and Australian police are currently investigating the matter.
So you can add Belal Muhammad to the growing list of UFC welterweights chasing a fight with Covington, a list which already includes Darren Till and, oh, just about every Brazilian fighter who can make the 170-pound limit.
Comments
comments