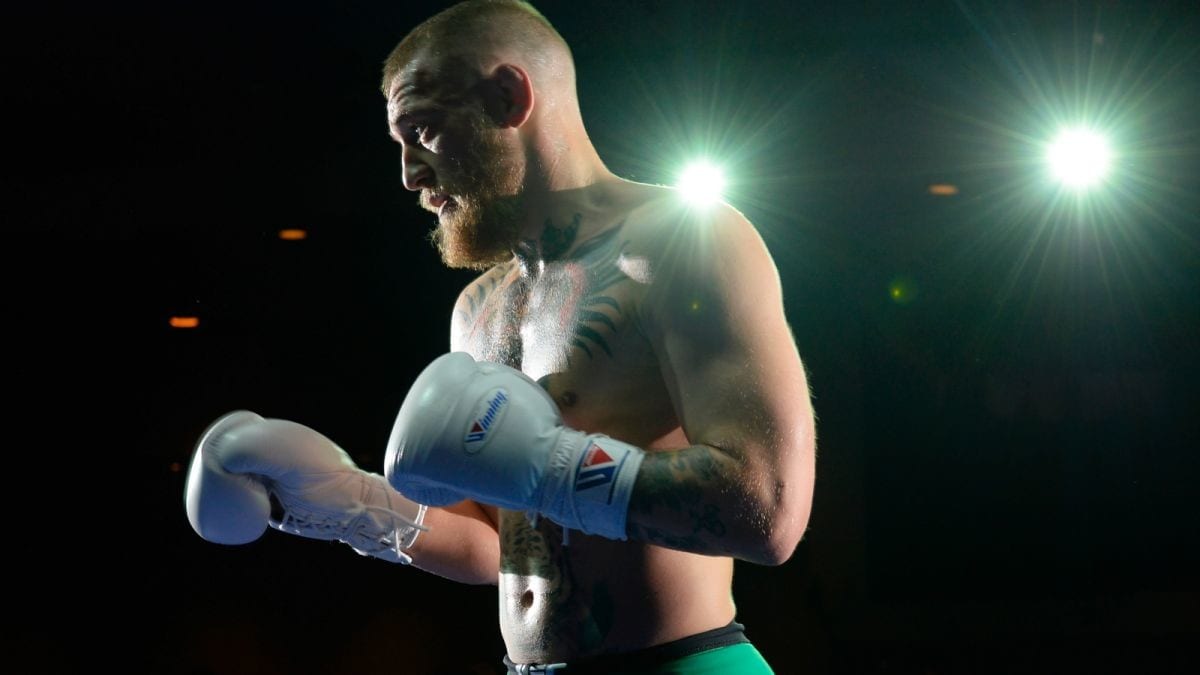 Conor McGregor will return to a boxing ring before long but his immediate plans reside in the octagon, says his manager Audie Attar.
McGregor took part in one of the most successful boxing events in history a little under three years ago when he made his professional debut against the undefeated Floyd Mayweather in Las Vegas in August 2017. The Dubliner has reiterated his stance on several occasions since then that he would entertain another bout in the squared circle but Attar says that his principal goals remain in the UFC.
"I think he's thinking MMA first," Attar said to MMAJunkie. "Boxing is definitely something he plans on doing, but I think he's thinking MMA first. And who the opponent is, it could be (Justin Gaethje or Tony Ferguson), it could be someone else. It just depends on how things play out and where he wants to take it. Ultimately, I think all the fans want to see him fight, so it doesn't matter who he fights — he'll fight someone.
While the identity of McGregor's next opponent is not yet known, UFC president Dana White has signalled that McGregor isn't against the idea of fighting in an empty arena — with McGregor even suggesting on social media that he could return to action as soon as July.
"Whether he fights (Gaethje) or whether he fights another opponent, we will see," Attar continued. "Let's see how this thing plays out and let's see how discussions go and then as it relates to him fighting Manny or any other boxer in the future, that's always a possibility.
"I think at the end of the day, he is an amazing talent, an amazing not only athlete, but personality – and someone fans want to see compete," Attar said. "And ultimately, I think that there's a few matchups that we can make. It's just about how things play out and what makes sense."
Comments
comments