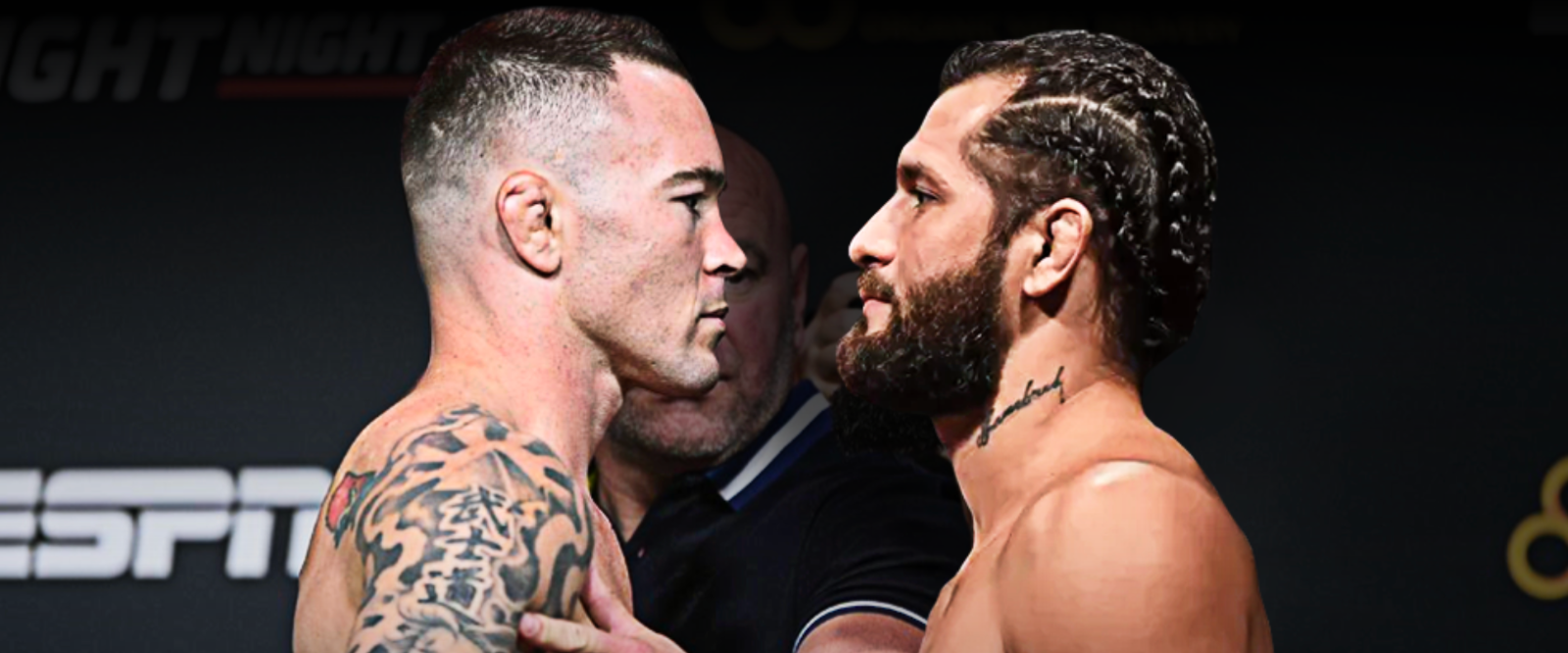 It will be one of the more prominent grudge matches in recent UFC history, but you get the sense that Dan Lambert is looking forward to putting Jorge Masvidal's fight with Colby Covington in the rear-view mirror.
The American Top Team chief would have been front and centre for much of the in-house squabbling on the mats between the two former friends turned bitter enemies before Covington left, or was kicked out depending on who you believe. And as Lambert told MMA Junkie in a recent interview, the situation between the two welterweight rivals cast a pall over the entire gym.
"Yeah, it got toxic," Lambert explained. "It got to the point where it was affecting the gym."
The rivalry will come to a head next month when the two finally square off in the five-round main event at UFC 272 at the T-Mobile Arena in Las Vegas — but Lambert said that there was something a little different to this feud, even among the various others he has seen throughout his history in mixed martial arts.
"We've had lots of fighters in this gym over the last 25 years where there are people that love each other and people that don't like each other," he said. "But we've always been able to separate that, keep some professionalism in the gym and not let it affect the team.
"Their situation just got to the point where it was affecting people inside the gym and I couldn't keep it under control. At one point, we had to tell both of them to leave."
The fight will go some way towards settling the rivalry, in theory at least, but Lambert says that the fight will have larger consequences in the UFC welterweight title picture despite both men now having two defeats on their record to champion Kamaru Usman.
"Personal grudges aside, it's a huge fight," he said. "You've got two of the best fighters in the world in one of the best divisions in the world going at it. They're high-level guys. Take away Kamaru Usman as the number one pound-for-pound fighter in the world, Jorge, he hasn't lost a fight since 2017. Colby hasn't lost once since 2015. Big implications in the rankings for this and just big implications in MMA, overall."
UFC 272 takes place on the night of Saturday, March 5.
Comments
comments