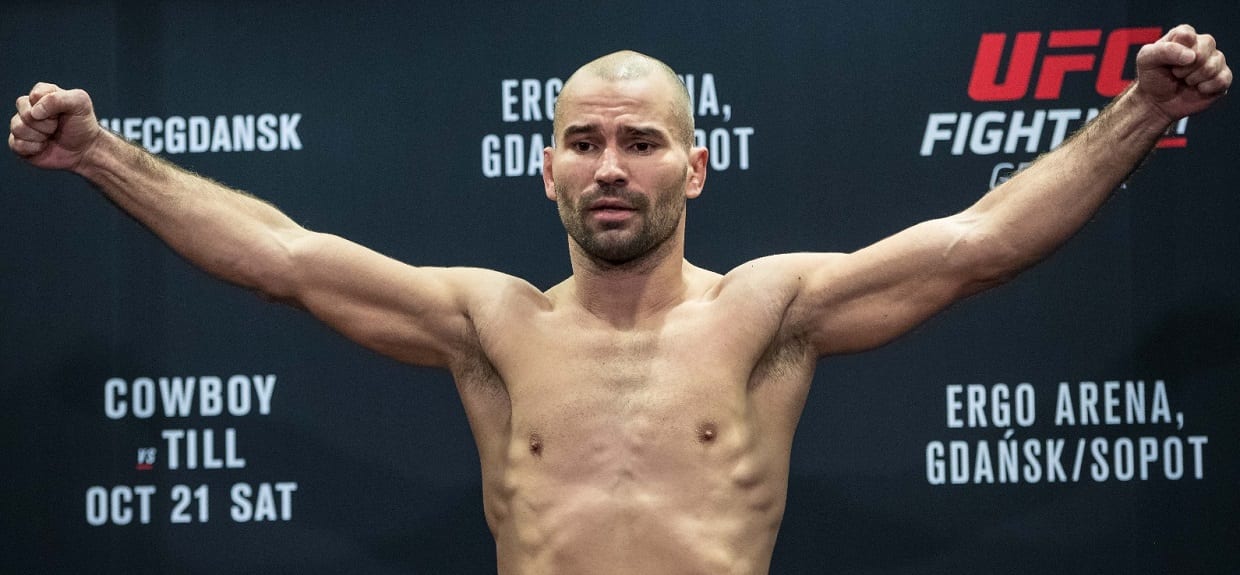 Mike Jackson, the conqueror of one CM Punk, isn't exactly in Dana White's good graces.
Jackson laboured to a unanimous decision victory against CM Punk at UFC 225 appearing to 'toy' with his opponent for extended spells of the fight, something which provoked considerable ire from UFC president Dana White.
"Michael Jackson I'm not happy with," White said of the UFC 225 main card opener. This guy was acting like a goofball tonight. You get this opportunity to fight CM Punk, and you're doing, like, bolo punches to the body on top. Never looked like he was trying to finish the fight ever. Looked like he could have finished the fight a few times. Never tried.
"I don't know what that guy did for a living before we gave him the shot, but whatever it was, he needs to go back and do that again. He's 0-2 as far as I'm concerned."
Following the bout Jackson said to the media that he would welcome a lightweight encounter with SBG Ireland fighter Artem Lobov but White strongly indicated that this match-up is about as far from his mind as it could be — and that any bout with 'The Russian Hammer' wouldn't go well for Jackson.
"Artem might kill him," White said via MMANYTT. "That might be the first death in the UFC. I think that's a bad fight for Mike Jackson and I think Mike Jackson needs to go back to being a reporter or doing whatever the hell he did before he goofed around tonight."
Comments
comments