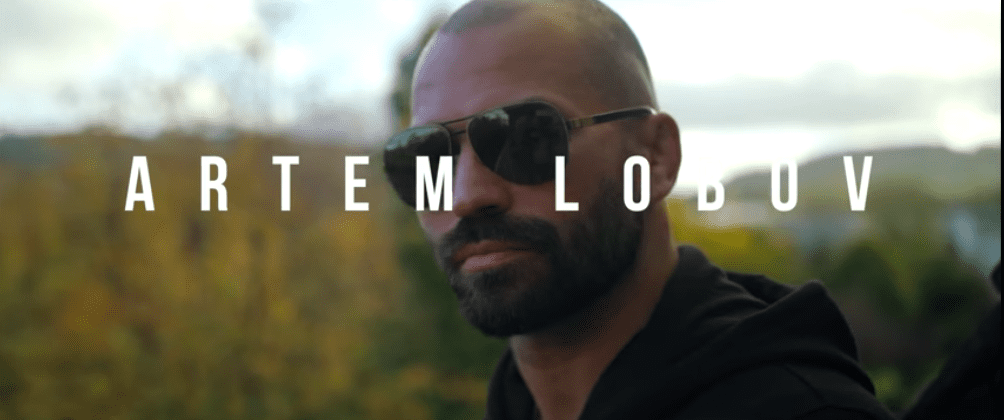 When Zubaira Tukhugov was removed from his UFC Moncton bout with Artem Lobov this weekend for his part in the brawl which occurred after the final bell at UFC 229 a couple of weeks ago, 'The Russian Hammer' was left wondering if there would be anyone to stand across the cage from him in his first UFC clash in more than a year.
Tukhugov's status in the UFC remains unresolved but his removal from Canadian card this weekend left the UFC scrambling for a replacement for the co-main event slot opposite Lobov.
That call was answered by Michael Johnson, a fighter who presents an interesting stylistic proposition. Johnson, a southpaw with a near 74-inch reach, is very similar to Lobov's chief training partner Conor McGregor when it comes to the measurables and will present a frame not unlike that world champion Irishman with whom Lobov has shared several thousands of rounds with in the gym over the last decade.
But even with this fight as Lobov's next immediate assignment, he isn't willing to forgive and forget when it comes to his original opponent and expects to throw down with him sooner or later.
"To be honest not many people know this but in the Summer I had some really good offers on the table and I was looking to leave the UFC," Lobov said. "I thought I'm at a point in my career where I wanted to start making some serious money and I had some six figure offers from the boxing community. I was going to take that. I was in negotiation with the UFC, I also spoke to Conor's manager Audie [Attar] at the time, and they were doing a deal for Conor of course and obviously as part of that deal I could have been let go if I wanted to, and I was going to do that.
"But then obviously given all the things, I knew that Zubaira is the one fight that I have to do, and there was no other fight in my mind that made any sense to me. I have to get that one, that's the reason why I stayed and took a big pay cut as a result. So for me to lose that fight, that was crazy. I was very disappointed, I didn't want to lose that fight at all. That's the fight that I want to do, and I'm only doing this one because the camp was already done and it was so close to the fight. And as you know I never pull out, so I'm going to do this fight.
"But make no mistake about it. I want Zubaira next. If he can't come back into the UFC or whatever, I don't mind, I'm happy to leave the UFC. I can meet him in ACB or any other show. I don't see myself moving forward without closing that deal, without closing that fight."
Comments
comments