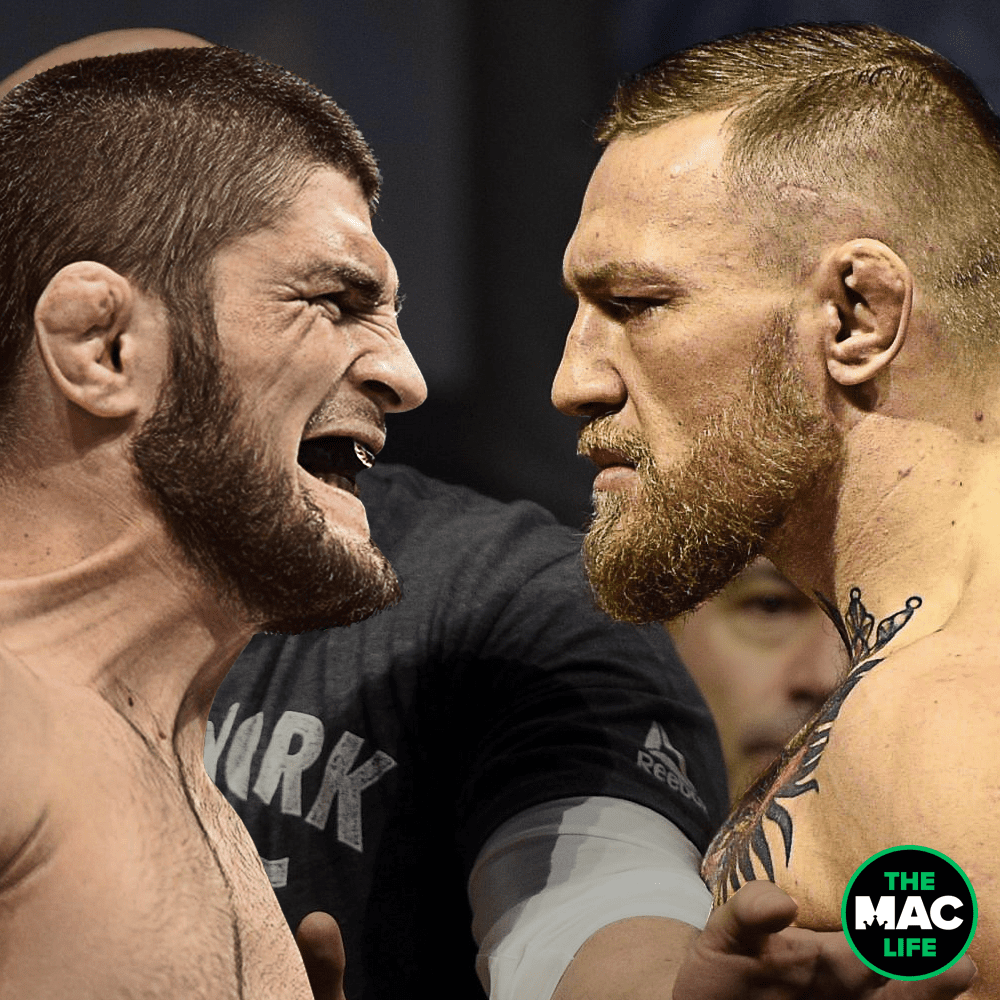 Mark your calendars, fight fans.
In a couple of months time, the Nevada State Athletic Commission will reconvene to hand out their final punishments to Conor McGregor and Khabib Nurmagomedov for their respective involvement in the UFC 229 brawl. But while the NSAC's meeting this morning may have provided some drama, that seems to pale in comparison to what we can expect from December's meeting.
Earlier today, NSAC chairman Anthony Marnell announced at a commission hearing that he would require both McGregor and Nurmagomedov to appear in person for their hearing and subsequent punishments, and would not accept representatives from either fighter as a substitute.
"They both need to be noticed that in [the] December hearing I will require them to personally appear," Marnell said. "I will not waive personal appearance. So they have plenty of time, UFC, different camps for visas etcetera — if you run into visa issues then you need to communicate that with executive director [Bob] Bennett and we'll figure out how to work around that. But I'm not going to do that over the telephone."
Following the hearing, Marnell continued to emphasise the importance he placed on such a demand, telling TheMacLife that should either man not appear, the prospect of them fighting in Nevada could be seriously compromised.
"They will be here in person," Marnell said. "If they want to fight here again, they'll be here in person."
–
Comments
comments