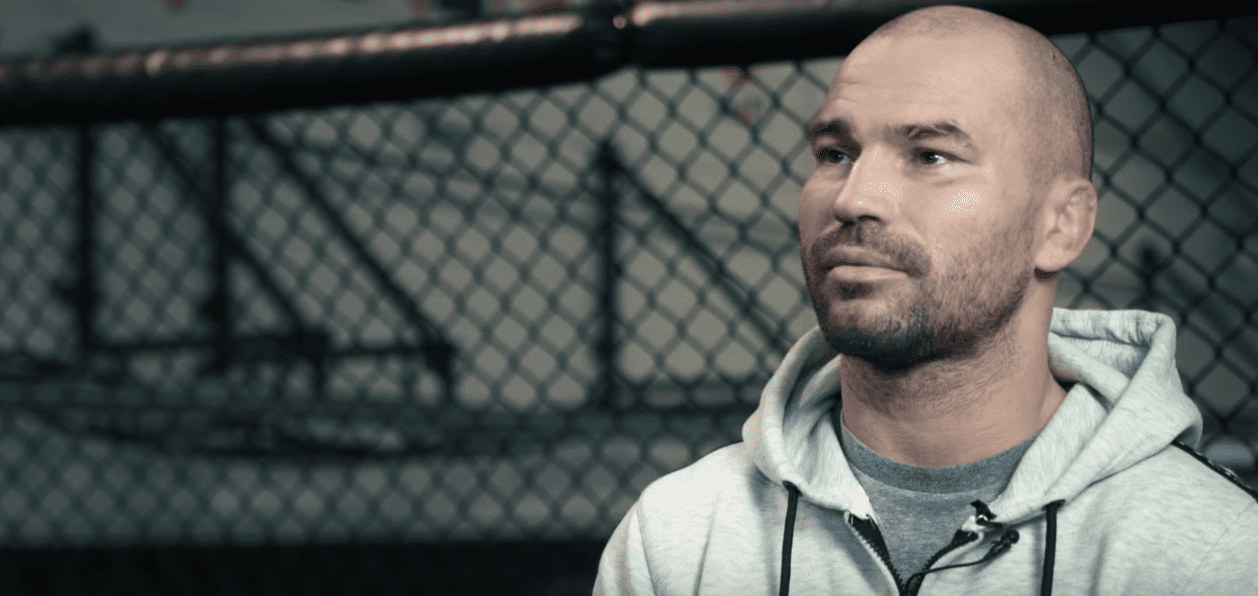 Just a few days after leaving the UFC, and Artem Lobov already has plenty of offers on the table to continue his fighting career.
But while the numbers coming in have already reached six figures — in arenas across all of combat sports — there's one name who Lobov still remains more interested in than any other: Zubaira Tukhugov.
Lobov's history with Tukhugov is well known, with the two Russian's meant to fight each other at UFC Fight Night 138, only for Tukhugov to be pulled from the bout after his involvement with an attack on Conor McGregor at UFC 229. Since then, Lobov has made it clear that while he's still competing to earn a living, that is the fight he wants more than any other.
So when Tukhugov was suspended for a year by the Nevada State Athletic Commission, Lobov saw an opportunity to be released by the UFC and make more money outside the Octagon for the time being.
"I'm a free agent now, which allows me to make a hell of a lot more money and fight more often, and in the meantime me and Zubaira is still the biggest fight you could make in Russia right now," Lobov said, speaking on the Ariel Hewlwani Show. "So when he's back in a years time, who is not to say that there is not an opportunity for me to go back and potentially fight there again?"
That being said, while money drives his fighting direction for now, as soon as Tukhugov is back on the table, money becomes irrelevant.
"This offer was put to me right before my fight with Michael Johnson," Lobov said. "I have responded to that offer by saying no matter wherever that fight takes place, I'm willing to fight Zubaira on whatever notice in any place in the world. And I will say this one more time: this fight is very important to me. It is not about money, it's not about anything else. It's about honour, it's about respect, it's about making it right.
"So I said this in my initial response, and I will say it again, from that fight in particular I will donate every single cent to children's charity. … My full purse, I'm giving it to children's charity. The reason I say that is it was put to me there were talks of more money for [this and that] and I want to let it be known that this is not about money for me. I will take that fight in a heartbeat in any organisation, in any place on this planet on the moon, or in the Universe. And I don't want to make any money from this, this is about something else."
–
Comments
comments