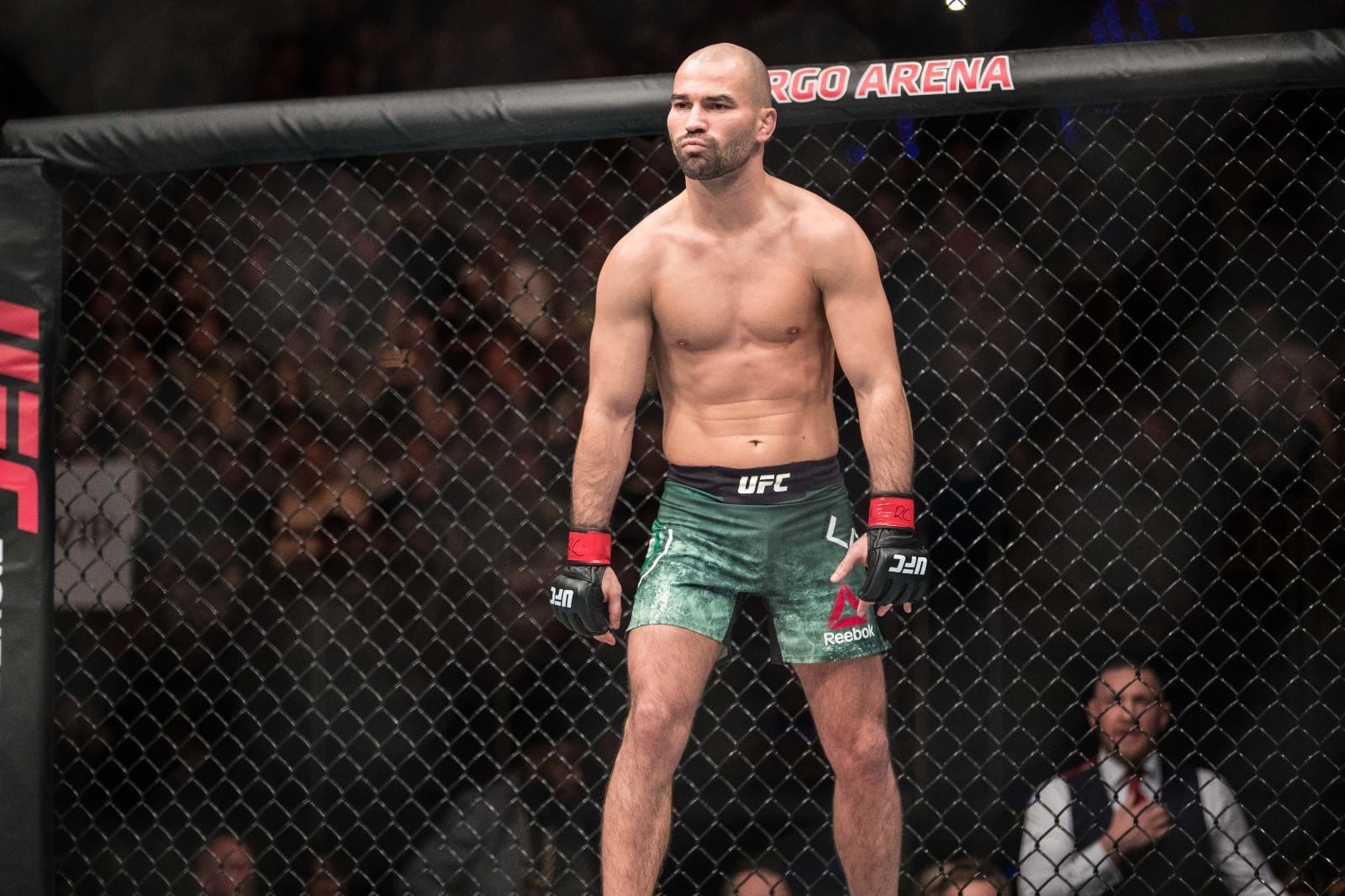 Artem Lobov is returning to mixed martial arts.
'The Russian Hammer' has been away from the sport for a little while, having asked for his release from the UFC before entering into the world of Bare Knuckle Boxing. There, he engaged in two wars with Jason Knight and a grudge match with ex-boxing champion Paulie Malignaggi, before now feeling the time is right to head back to the sport that brought him to prominence.
Lobov has signed a one-fight deal with the recently formed ARENA FIGHT Championship, and returns against Ylies Djiroun (17-6) in December in France. It marks his first MMA bout since October 2018.
MMA had been outlawed in France before being legalized after much political to-and-fro at the beginning of this year. It had been one of the few remaining European countries without legal mixed martial arts in the country. With its legality, we're beginning to see a hive of activity, as just yesterday Bellator announced their own intentions of heading to the country with a show next month.
Lobov has been a firm favourite over the years, with fans coining him the 'GOAT'.
Djiroun was last seen winning a unanimous decision over Maxim Pugachev in December of last year.
Comments
comments