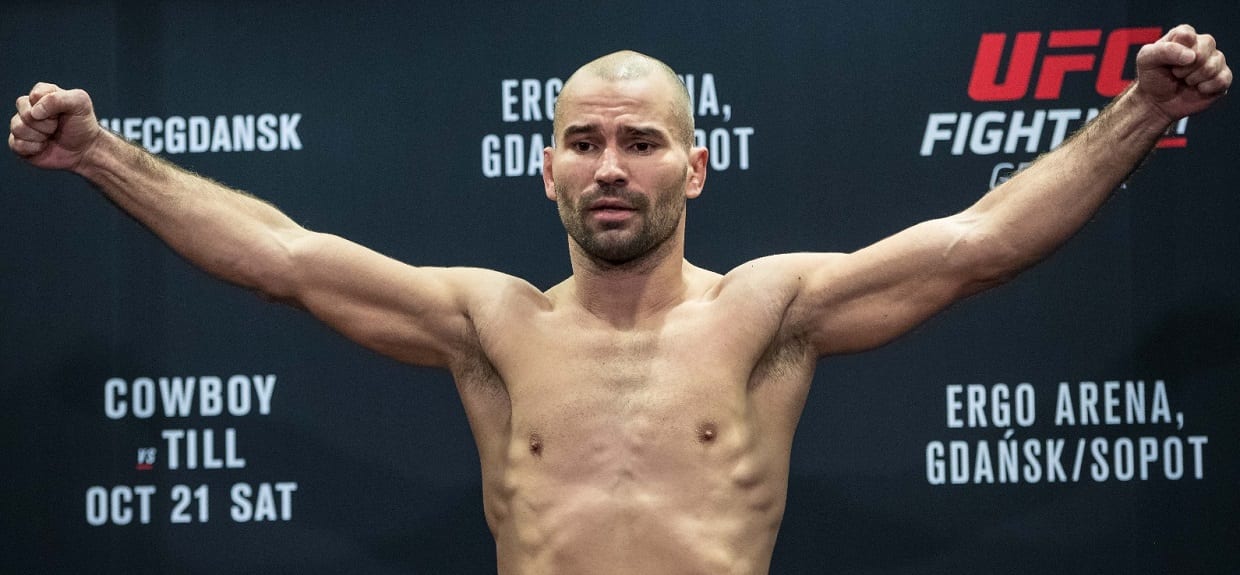 Michael Johnson has missed weight for his fight with Artem Lobov in Moncton tomorrow by a single pound.
Johnson, who accepted the fight on short notice, will be fined 20% of his purse as is standard proceedings — but in a report from ESPN's Ariel Helwani, Lobov has informed Johnson he will not accept the money and will transfer it back to Johnson as a sign of appreciation for Johnson's late notice acceptance.
I'm told @RusHammerMMA went up to Johnson afterwards and said he will make sure MJ gets the full 20% back bc he is appreciative of the fact that MJ took the fight on short notice. The rules are Lobov has to take the money but he gave Johnson his word he'll get it back to him.

— Ariel Helwani (@arielhelwani) October 26, 2018
"I will say this: If he ends up not making weight, I will still take the fight, and I will let him keep his percentage because he took the fight on short notice," Lobov said during a media day yesterday. "I'll take (the money) and just give it to him."
Johnson was drafted in to face Lobov after previous opponennt Zubaira Tukhugov was pulled from the event due to his involvement in the UFC 229 brawl in Las Vegas earlier this month.
Comments
comments