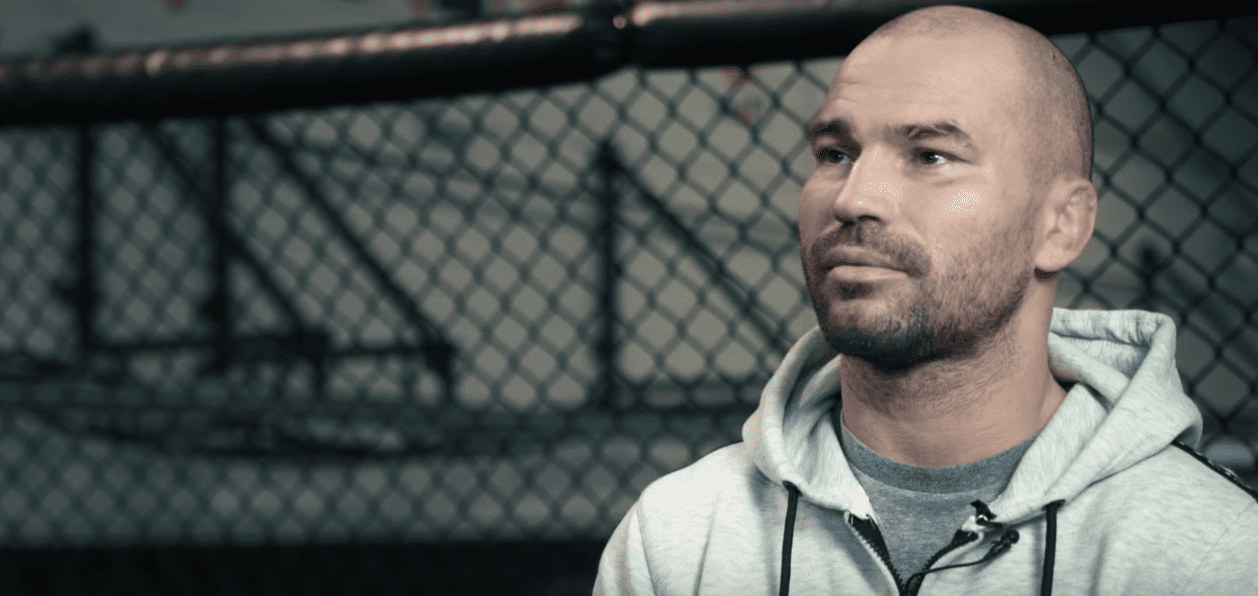 Artem Lobov would be interested in a return to the UFC for one night only if it meant he could settle the score with rival Zubaira Tukhugov.
Lobov has made a name for himself outside of the mixed martial arts promotion over the past year, having fought three times in bare-knuckle boxing and garnering plenty of attention. While he's a free agent at present, the UFC's return to Dublin in August — depending what happens with the coronavirus — means Lobov sees an opportunity to gain some closure.
"I definitely would want to do that," Lobov said, speaking to TheMacLife. "You know people talk a lot about me fighting Zubaira. I'm still very much interested in that fight. Still gonna donate every single a dollar from that fight to charity. And it would be good to do it in Dublin. All I ask, I would love to have a one-fight deal. Like I said to the UFC is that, you know, I'm not going to be making any money from this. This is not a money issue for me. This is a fight that has to happen. I would just come in for one fight deal in Dublin, Ireland. It would make a lot of sense for them to have me on that card."
"The reason I say just one fight deal is that I'm very, very keen and very, very set on competing in pro boxing in bare-knuckle boxing and MMA. And obviously, if I'm assigned to UFC exclusively — you know, I understand that such a big promotion that this would just not work — So that's why I wouldn't want to be completely committed 100% with the UFC because that means all I can do is MMA. And I really want to explore all the options."
That being said, if Dublin can't come to fruition, Lobov would still head home to his old stomping grounds if a fight deal could be made.
"I'm sure he would have to accept it and I'm not sure if he was keen or not, but if that offer came, I don't think he would be in a position to turn it down," Lobov said. "Just like, if that offer came to me to fight him anywhere on this planet, I would accept it. I'm saying UFC Dublin, just because that's on the radar and we started speaking about it, but really that fight interests me everywhere."
Comments
comments