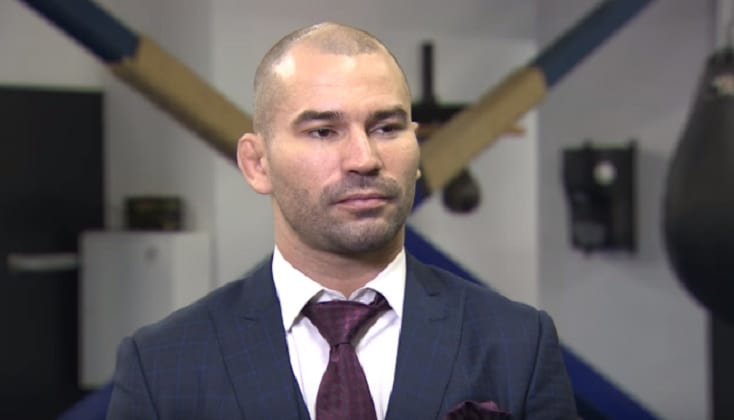 Artem Lobov is no longer with the UFC.
The Russian Hammer has been granted his release by the promotion after he and the UFC were unable to come to terms on a date for his next outing. According to Lobov, who spoke to TheMacLife shortly after receiving the news, the UFC had been attempting to book him on a show in April in Russia while he had his mind set on a March return.
With that disagreement on a date, the SBG staple requested his release from the promotion, which was eventually granted.
And judging by his social media, he's not unhappy about the opportunity to test out free agency.
Locked and loaded, ready to take on anyone and everyone!!! Who wants it!!?! 👊🇮🇪🇷🇺 @BellatorMMA @KSW_MMA @rizin_PR @bareknucklefc @ONEChampionship @ACA_League

— Artem Lobov (@RusHammerMMA) January 29, 2019
K1 has always been on my radar, proper fights!!! Buakaw, Senchai…
.send them my way, it would be a huge honour to share the ring with them!!! @GLORY_WS

— Artem Lobov (@RusHammerMMA) January 29, 2019
Malinagi and Khan I am ready to go next saturday, where are yous at??!! 👊🇮🇪🇷🇺

— Artem Lobov (@RusHammerMMA) January 29, 2019
–
Comments
comments