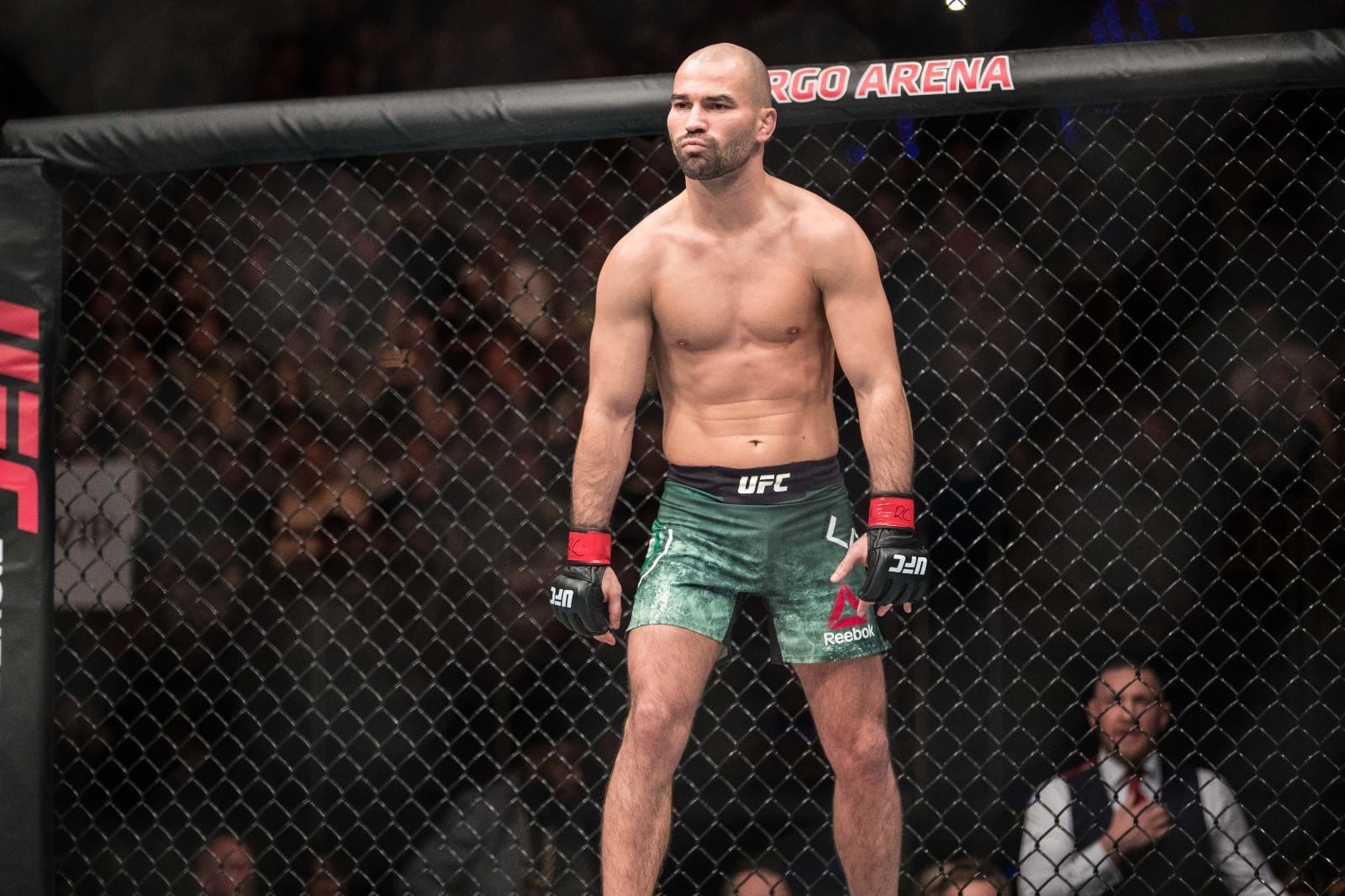 After suffering a defeat to Andre Fili at UFC Gdansk, Artem Lobov is considering his options.
On Saturday in Poland, 'The Russian Hammer' went three rounds with Fili, before coming up short on the judges cards. While Fili landed a solid headkick in the first, Lobov recovered well and came back to fight on in the second. The real harm likely came in the third, where Fili managed to secure numerous takedowns, winning himself the round.
In the immediate aftermath, Lobov seemed to consider walking away from the sport, taking to Twitter and revealing he was (at least thinking about) retirement.
Not sure what the future holds dont want to be retiring & coming back a thousand times. Will think about the futue & update.Thank u all 🇮🇪🇷🇺

— Artem Lobov (@RusHammerMMA) October 21, 2017
But should Lobov walkaway from the cage, that doesn't mean he'd walk away from fighting entirely. In a post-fight interview, Lobov was asked about his next move, and said he'd be interested in moving from mixed martial arts to boxing.
"Them takedowns, I've had a few losses on my record like that," Lobov said, speaking with BT Sport. "Where guys just take me down, and hold me down. I don't know. I wouldn't mind chancing my arm in boxing. I do know I have a contract with the UFC. I'll talk to them. I'll ask them, would they release me maybe, and allow me to take a few boxing fights?
"I don't know what the story holds, but I'll be in touch with them."
And who better to meet him on his first day out than Paulie Malignaggi, who has spent the last two months angrily typing on his social media in an attempt to meet Conor McGregor in the ring. With McGregor looking increasingly likely to step back into the Octagon in the near future, perhaps Malignaggi could be swayed to fight Lobov instead.
"Paulie wouldn't be a bad fight," Lobov said. "I know he's after big paydays. He's retired, so he might not be interested in a fight against me, but if he was I would be all for it."
Comments
comments