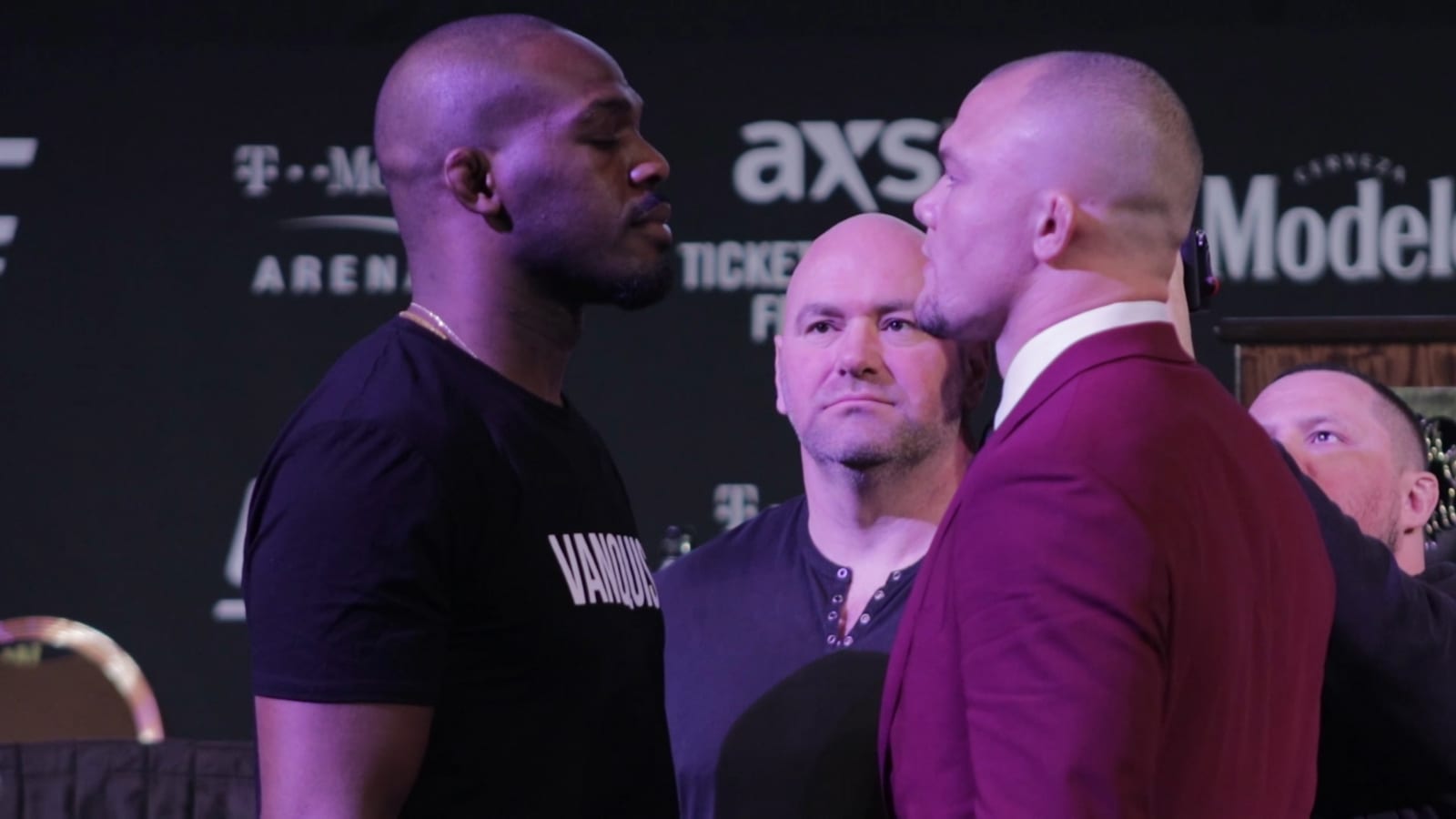 Anthony Smith believes we should have a new UFC light heavyweight champion after he scored the main event of UFC 248 for Dominick Reyes.
Smith, much like much of the mixed martial arts world, felt Reyes had done enough to win the first three rounds, and while he lost the final two stanzas, Reyes should have gone away with the ultimate victory.
"I had it 3-2 Reyes. I had Reyes winning the first three rounds and Jones winning the last two," Smith said, speaking on UFC Unfiltered. "That's how I had it. I went back and rewatched it last night when I got home, I still feel the same way. I thought rounds one through three were pretty clear for Reyes. I don't want to say that they were dominant, I don't want to say he was running over Jon, but I thought it was pretty easy to see he was ahead."
That being said, while Smith and Jones don't have the friendliest of relationships, Jones' former challenger is willing to point out that just because we don't agree with the judges' scorecards on the night, that's no reflection of Jones' performance.
"I think a lot of this talk about did he win, did he not win, does Reyes deserve it — in that it's getting lost that it's not Jon's fault," Smith said. "He did what he's supposed to do. He fought as hard as he's supposed to fight. I think that's getting lost a little bit."
Comments
comments