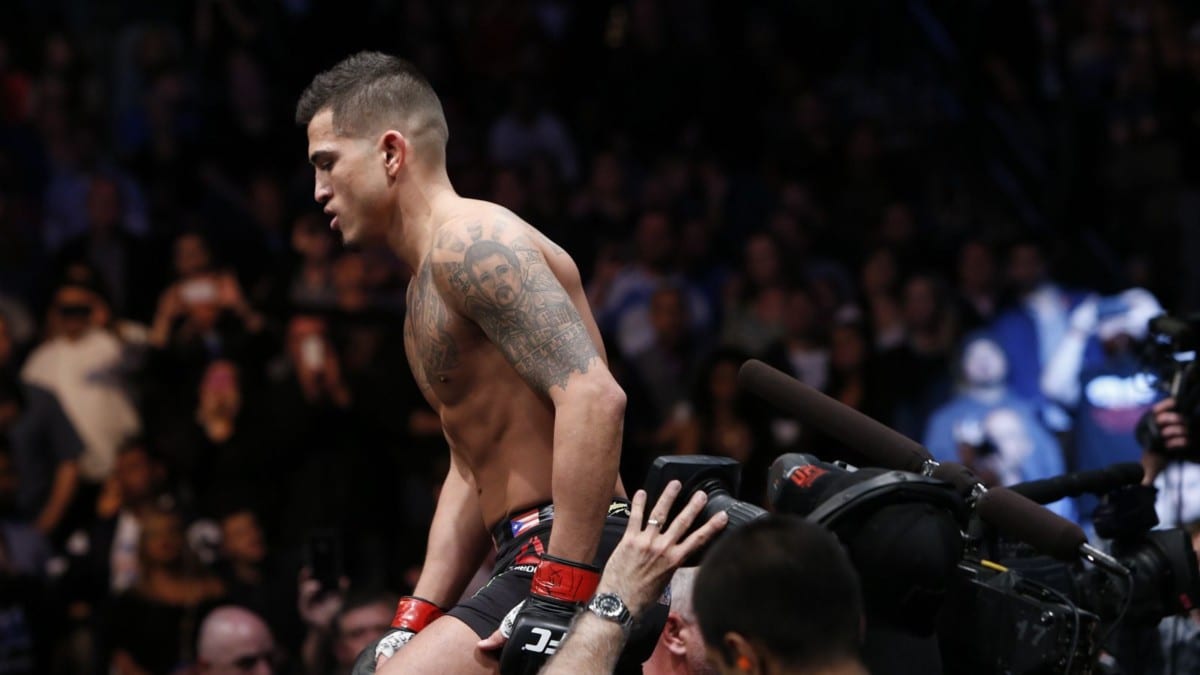 When Anthony Pettis got the call from the UFC to fight Tony Ferguson at UFC 229, it didn't take him long to accept the contest.
A former lightweight champion, Pettis has had mixed success over the past few years, and seemed unable to get back to the levels of his former glory. A win over Ferguson, who never lost his interim lightweight belt, would put Pettis firmly back on the map.
And after a recent social media post from Ferguson showing he's willing to make things personal going into proceedings, 'Showtime' is absolutely fine to do the same.
"I'm not sure when he posted it but I know what he's talking about," Pettis said, speaking on the Ariel Helwani MMA Show. "It was UFC 181, man that was a long time ago. I was getting ready to fight Gilbert Melendez at the time and [Ferguson] tried to come train at a gym that I was already training at. And my coaches asked his coaches to wait to come back until I was actually done, because most likely we would be fighting each other. If he took that as disrespect, that's on him. That's just common sense. You're not gonna go watch somebody train that you're gonna be fighting potentially. That's on him.
"Bro, if someone can remember something four years ago, that's crazy to me. I can't even remember [UFC] 226. I feel he's reaching man. If he needs motivation man, use what he gotta use man, because I'm coming."
–
Comments
comments