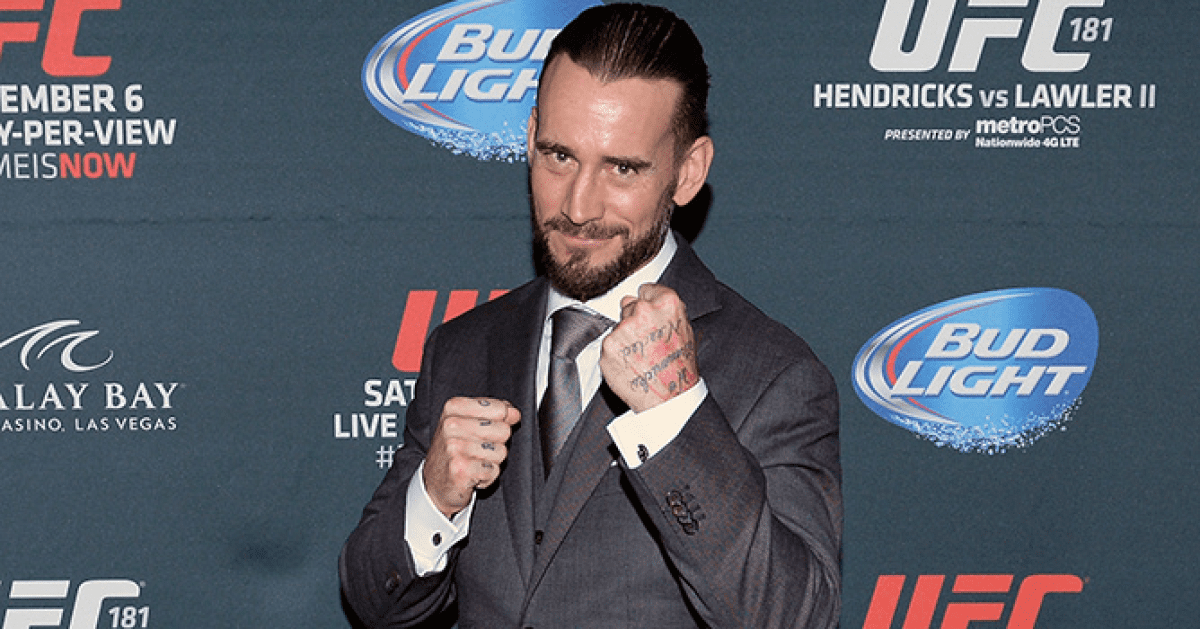 It is looking increasingly likely that CM Punk, the convert from professional wrestling to mixed martial arts, will get another shot in the UFC in the summer if rumours of a June date with Mike Jackson are to believed.
Punk, whose real name is Phil Brooks, didn't have a successful debut as he was taken down and summarily submitted by Mickey Gall in his debut in September of 2016. In that fight, Gall — who was a relative novice himself — exposed the limitations in Punk's game but, should the rumours of a second UFC booking come to pass, his training partner Anthony Pettis suggests that it will be a lot different this time around.
"I see him every day, man. That guy's in the gym every day. He's probably one of the hardest workers in the gym," Pettis said of his Roufusport teammate on a recent edition of The MMA Hour with Ariel Helwani.
"He's always there, always improving, and yeah, he's definitely gotten better. You put that much time into [the game], you're going to get better. He's working the gi, he's working no-gi. He's training with top-level UFC guys inside his weight class, so I think we should see a better performance."
In Jackson, a 0-1 professional who also lost his pro-debut to Gall, he will likely meet someone a bit closer to his skill level and Pettis says that the leaps and bounds in which Punk, who was recently awarded his Brazilian Jiu-Jitsu blue belt, has been improving in the gym should stand him in good stead.
"It doesn't surprise me," Pettis continued. "He's a competitor, man. And he loves the grind. I don't know what else he'd be doing if he wasn't doing this. He's just, he's always in the gym.
"So in the short time I've known him for his first fight to this fight, it's the same, the dude is just pushing hard, man. He's grinding, he's getting better, he's putting the mat time in, and there's no way around getting better besides putting the mat time in."
Comments
comments