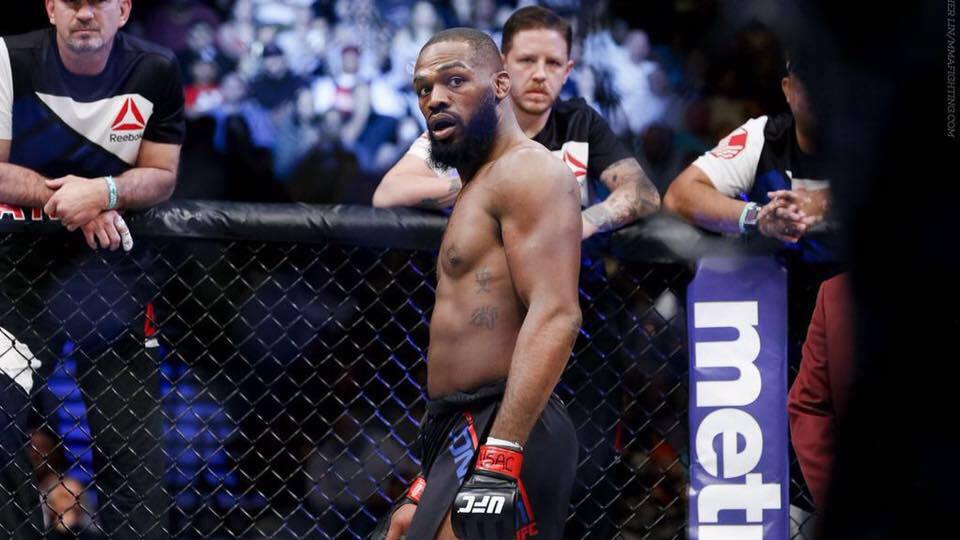 Jon Jones latest scandal has brought, as usual, a wide variety of impassioned reactions to the UFC light heavyweight champion's situation.
It recently emerged that Jones failed a drugs test following his weigh-in for his UFC 214 bout against Daniel Cormier, the second time Jones has failed such a test in his career. But while the first such occasion was for an oestrogen blocker — something that only has certain connotations rather than genuine benefits — this time around Jones has failed for an out-and-out steroid; turinabol.
It's a bizarre situation.
Prior to his failed test, Jones had been regularly tested by both the UFC's anti-doping partner USADA, and the California (where UFC 214 took place) State Athletic Commission. He had no issues with any of those tests.
According to Andy Foster, the California State Athletic Commission Executive Director, something doesn't quite add up.
"This entire situation doesn't make any sense to me," Foster said, speaking with MMAJunkie. "It just doesn't.
"If you're doing a steroid panel, then this drug is going to show up every time. The fact that it didn't show up on (July 6 and 7) when he was tested before, that's an indication that he was not on that drug at that time."
Jones now faces a (likely lengthy) arbitration process, in which Jones will once again be under intense scrutiny on why this substance ended up in his system. However as the fight took place in California, Jones will also face a sentence from the CSAC as well.
For Foster, the fact the sudden appearance of Turinabol in Jones' system means that process needs to be done fairly and attentively.
"At that point, one of two things is probably going on here: He's either extremely careless, or he's a cheater," Foster said. "I know he's already been extremely careless once in his career … but none of this makes any sense. That's why I think it's very important that we vet this and look at all the available evidence before we jump to conclusions and hang this guy out to dry.
"We've got to figure this out because this is just crazy. We're going to get to the bottom of it."
Comments
comments