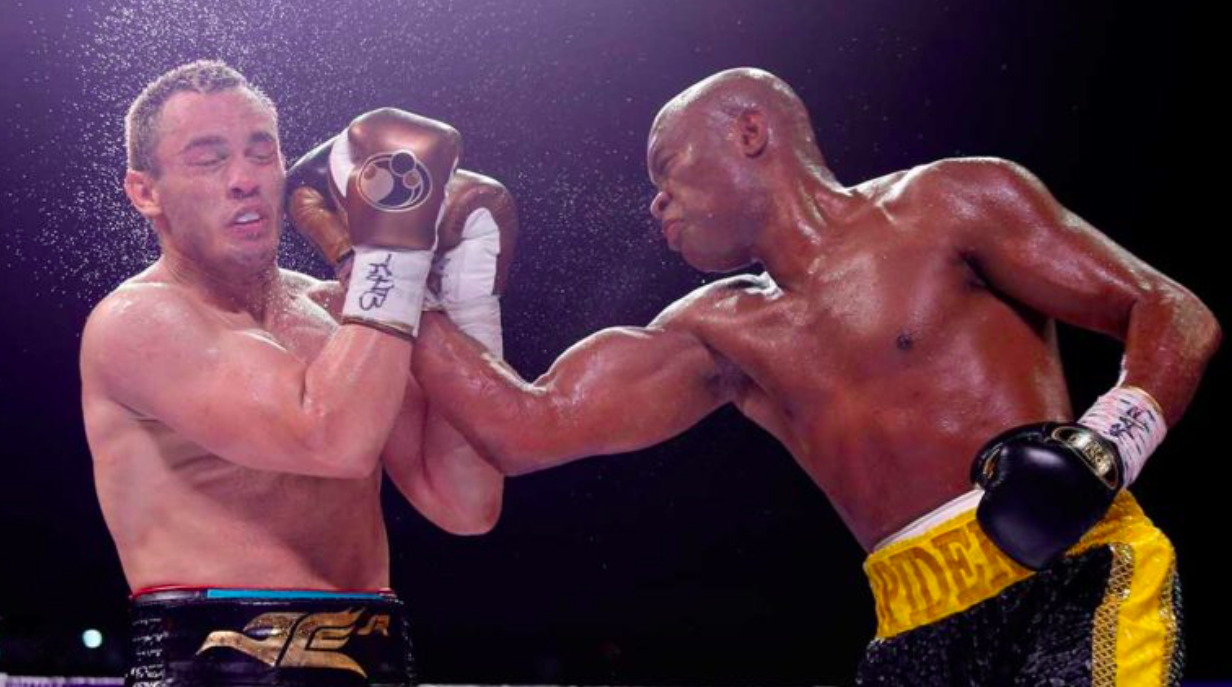 Anderson Silva will box Jake Paul close to the weight in which he was a longtime UFC champion following a request by the Brazilian during negotiations for the October 29 bout.
It was confirmed on Tuesday that YouTube celeb Paul's next boxing match will come against a combat sports icon in Silva in Phoenix, Arizona on October 29; a fight which comes after scheduled bouts against both Tommy Fury and Hasim Rahman Jr fell apart for a variety of reasons.
Paul had reportedly wanted the Silva bout to take place at 185-pounds, which was close to the weight at which Silva defeated former boxing world champion Julio Cesar Chavez Jr last year — but Silva's team subsequently asked for the bout to take place at 187-pounds, to which Paul agree. Silva was the longtime UFC middleweight (185-pounds) champion.
"The plan is for me to fight at 185-pounds going forward and that's what I wanted this fight at given it was the weight Anderson Silva fought at during his reign as the most dominant UFC champion ever," Paul said in a statement. "Anderson's team asked if we could set the weight at 187, two pounds more than what I wanted. That level of professionalism and precision is appreciated, and of course I agreed to his request.
"Anderson 'The Spider' Silva is the most versatile fighter the world has ever seen," he added. "Just a year ago he outclassed boxing champion Julio Cesar Chavez Jr and showed the world why he is often referred to as the greatest fighter of all time.
"Every expert, from MMA to boxing, has said Jake Paul won't fight Anderson Silva. They said Jake Paul is afraid of Anderson Silva, and Jake Paul would lose to Anderson Silva. Well, to all the non-believers – Jake Paul is fighting Anderson Silva. It's an honour to have the opportunity to share the ring with the greatest UFC striker of all time. On Saturday, October 29, I will walk humbly into the ring, touch gloves with a living legend and do my best to exterminate 'The Spider'."
Silva, 47, owns a 3-1 record in the boxing ring and most recently knocked Tito Ortiz out cold in their fight a year ago. He holds the record the longest winning streak in UFC history (16) and is generally regarded as being among the finest MMA fighters in history.
Paul, 25, is 5-0 in the sport and knocked out another former UFC champion, Tyron Woodley, in his last fight in December.
Comments
comments