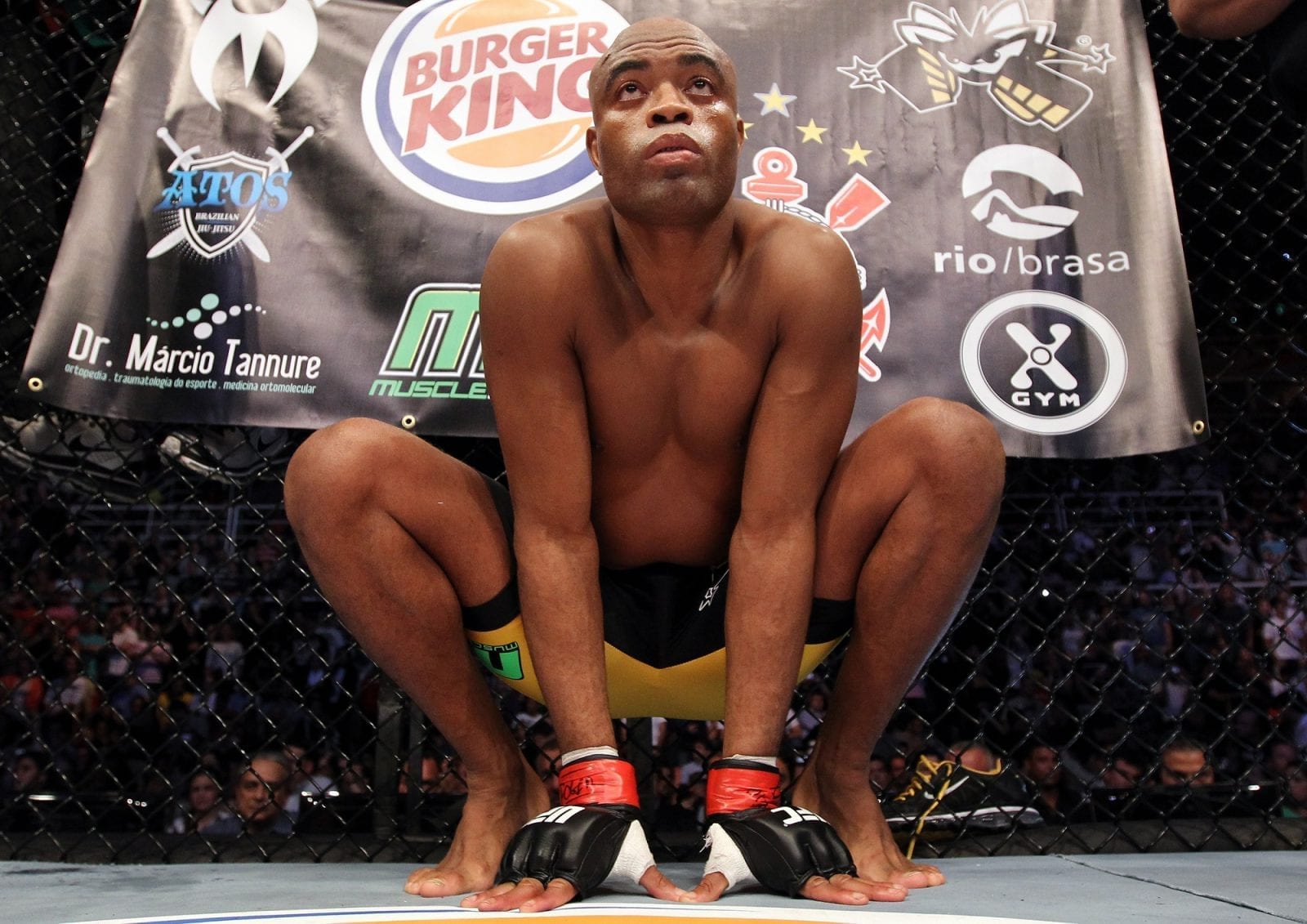 On the face of it, there isn't a whole lot of benefit for Anderson Silva in taking his UFC 234 fight with Israel Adesanya. After all, the whole contest appears to be booked with Adesanya's future in mind.
According to Silva himself, however, there is a benefit few might be informed on. After initial negotiations with the UFC didn't come to an agreement, UFC president Dana White threw out an offer the future Hall of Famer couldn't refuse — a win gives you a title shot.
"Dana came to Los Angeles to talk to me," Silva said, speaking with ESPN. "I said to him, 'Why am I going to take this fight?' And Dana said, 'You know, you win this fight, you go to the title belt.' I said, 'OK, now you are talking good business for me.'"
And according to Silva, the fight with Adesanya excites him as an opportunity to challenge himself — even at 43-years old.
"I knew when I saw Israel, wow, this boy is amazing and will have a good career in this sport," Silva said. "This is an amazing challenge."
Comments
comments