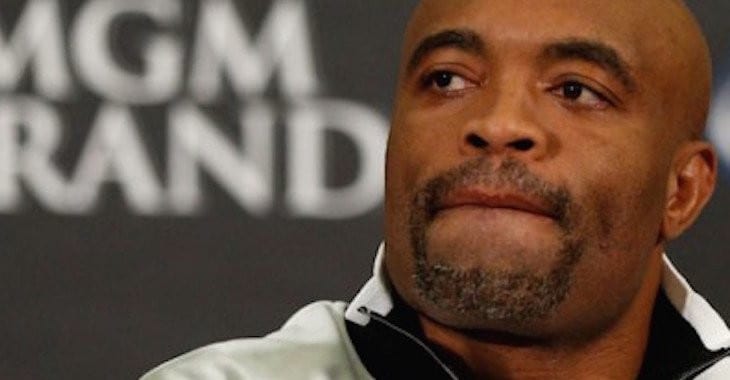 At the moment, two of mixed martial arts' bests are being accused of taking steroids. Last year, Jon Jones and Anderson Silva both failed drugs tests and as such are both under examination from the UFC's anti-doping partner USADA.
While Jones is expected to face a hearing next Tuesday about his situation, Silva's appears to have a little milage left. The 42-year old failed a test for two banned substances, a synthetic testosterone and a diuretic in October of 2017. As his second offence, Silva could receive anything up to a four year ban, which at his age could essentially force retirement.
For what it's worth, Silva himself maintains his own innocence, and believes the flagged test results are from tainted supplements. Indeed, as someone who hadn't failed a test prior to 2015, Silva believes his age should work for him, noting that as he's at the tail end of his career, taking steroids now would be something of a pointless excercise.
"I'm just waiting for USADA and my lawyers and hopefully it'll come back soon for a fight with Roy Jones Jr.," Silva said, speaking with TMZSports. I'm just waiting for the Commission, because the doctors, they check everything. Because maybe the supplement I used was contaminated, I don't know. I'm just waiting. Obviously, If I took these steroids I'm stupid, because I'm too oId. I'm not starting my career, I'm finishing it."
–
Comments
comments