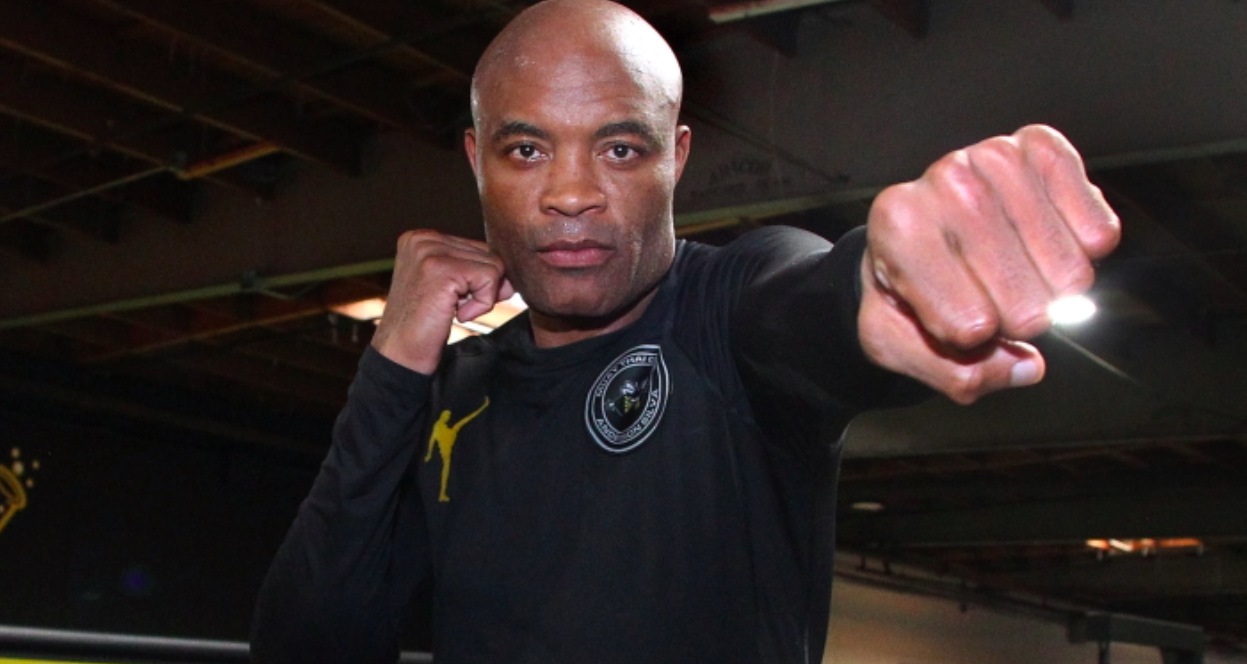 Anderson Silva's boxing match with Jake Paul on Saturday is a go after the Arizona Boxing Commission determined that the former UFC champion is fit and able to compete in the contest.
Silva, 47, has already been granted a licence to compete but the meeting was called by the commission to review Silva's medical records and discuss statements made by Silva in the lead-in to the fight in which he said that he had been knocked out twice while preparing for the bout. Silva has since retracted those statements and said that his comments were taken out of context.
Commissioner Scott Fletcher announced in the public meeting that Silva had submitted a "pristine" MRI and that he was "completely comfortable" with the combat sports veteran taking on Paul, a fighter more than two decades younger than him.
Commissioner Ara J. Feinstein added that he was also satisfied at their findings after previously been wary following Silva's knockout comments.
"Given all the work we've done on concussion protocol and emphasis we've been placing on fighter safety, it just left me really concerned," Feinstein said, via MMA Fighting. "However, once I had further information, the letter from Silva, the written statement from his trainer, and more importantly, the results of the medical examinations and the approval of the physician reading the report, I became much more comfortable, and I have no objections to Mr. Silva participating in the event this Saturday."
Silva clarified his comments earlier this week, saying that he meant to state that he had been knocked down in training and not knocked out, adding that he wanted to praise and elevate the reputations of his sparring partners in advance of the contest.
Silva has scored wins in his two previous matches in the boxing ring, knocking out Tito Ortiz last year months after winning an impressive decision against former boxing world champion Julio Cesar Chavez Jr.
UFC icon Silva won just one of his final nine bouts in the UFC and exited the promotion in 2020 following defeat to Uriah Hall, who also fights on this Saturday's card against ex-NFL running back Le'Veon Bell.
Comments
comments