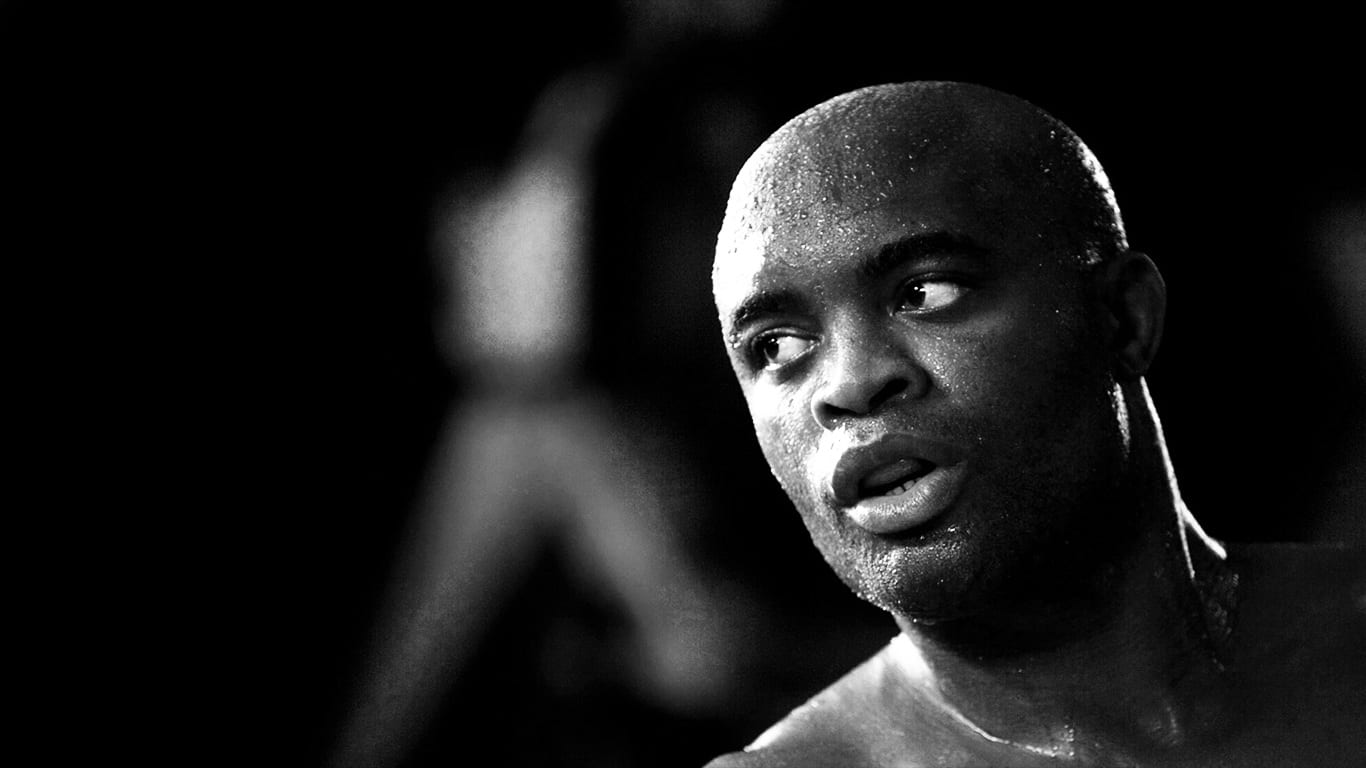 Anderson Silva's record speaks for itself.
A long list of victories over incredible names from the history of mixed martial arts, the future Hall of Famer has a back catalogue unlike many others.
However despite all the years of success, there are two blemishes on that resume that the Brazilian wants to take care of, and for his next fight Silva has publicly called for a fight against either Nick Diaz and Michael Bisping.
"We are three great professionals, what makes the most sense at the moment, is not his fight with any other, but with me, regardless of belt," Silva posted to his Instagram. "Regardless of the show, we respect each other, a new fight between us, would be a great fight of gentlemen.'
As stated, he has history with both. Against Diaz, Silva made his return from the infamous leg injury he suffered in his bout against Chris Weidman at UFC 168. While Silva actually won that bout, he went on to fail drug tests and the victory was overturned and made a no contest.
Against Bisping, the two fought in a classic back and forth in London, and at one point Silva had Bisping defeated on the floor.. only for the round to end as Silva believed the fight to be over. Bisping got up and back into the scrap, and came out the winner in the judges eyes, despite looking the man far more beaten.
While nothing has been confirmed, it even seems as if Silva has a timeline in his head.
"Because with Nick, it was a No Contest, we have a story to tell, I'll wait for you in Brazil," he wrote. "And I'm waiting for you, Mr. Bisping, after your fight with GSP. Exterminate once and for all this doubt of the fans about who really won."
UFC 212 takes place in Rio de Janeiro, Brazil on June 3.
Comments
comments