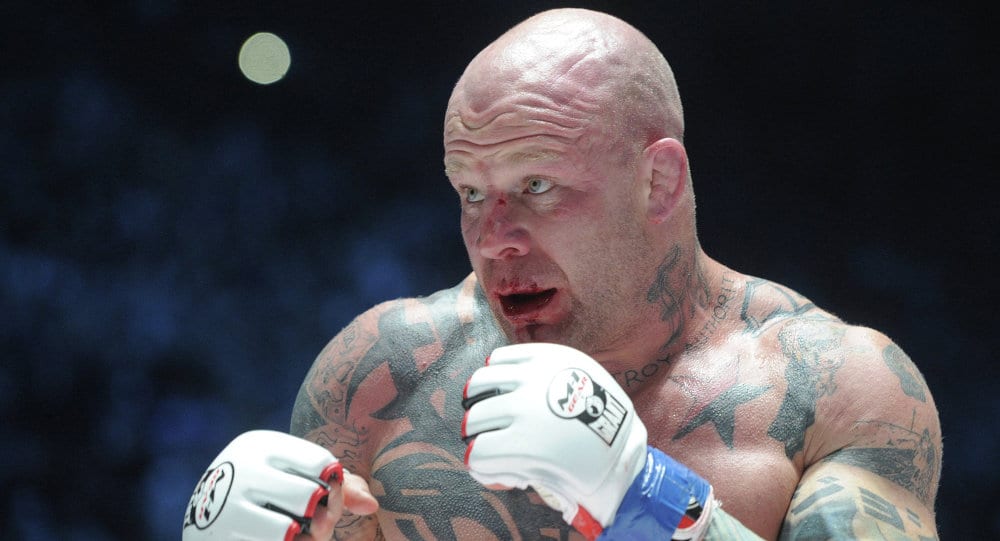 Jeff Monson, who once challenged Tim Sylvia for the UFC heavyweight title, has been elected to local council of a town near to the Russian capital of Moscow.
The American fighter (47),  who has a 61-21-1 professional mixed martial arts record and has faced the likes of Fedor Emelianenko, Pedro Rizzo, Roy Nelson and Forrest Griffin in his career, was granted Russian citizenship this year by Vladimir Putin, reports AFP.
Elena Prochakovskaya, who represents the United Russia party, confirmed Monson's victory on Tuesday.
Monson was chosen as a candidate for the Kremlin-backed party via an internal election despite him not being an official member.
Correction- I was invited by United Russia party to run but I am independent. Unfortunately I learned there are no communists in communist party in Russia https://t.co/51cFTiig2F

— Jeff Monson (@JeffMonson) September 10, 2018
"Actually I was invited to run by United Russia but I ran as an independent," Monson wrote on social media of the election.
Monson, who describes himself as an anarcho-communist, says that he initially sought to represent the Russian Communist Party but has since distanced himself.
"Unfortunately I learned there are no communists in communist party in Russia," he explained.
The fighter is a resident of the self-proclaimed republic of Lugansk in East Ukraine which is currently being held by pro-Russian rebels.
"I have big plans for working with children, I have come up with various projects, including projects connected to a healthy lifestyle," Monson said of his plans in office, also stating that he has ambitions of being elected to the Russian parliament.
"Everything I do in Krasnogorsk, I do because I love Russia."
Comments
comments