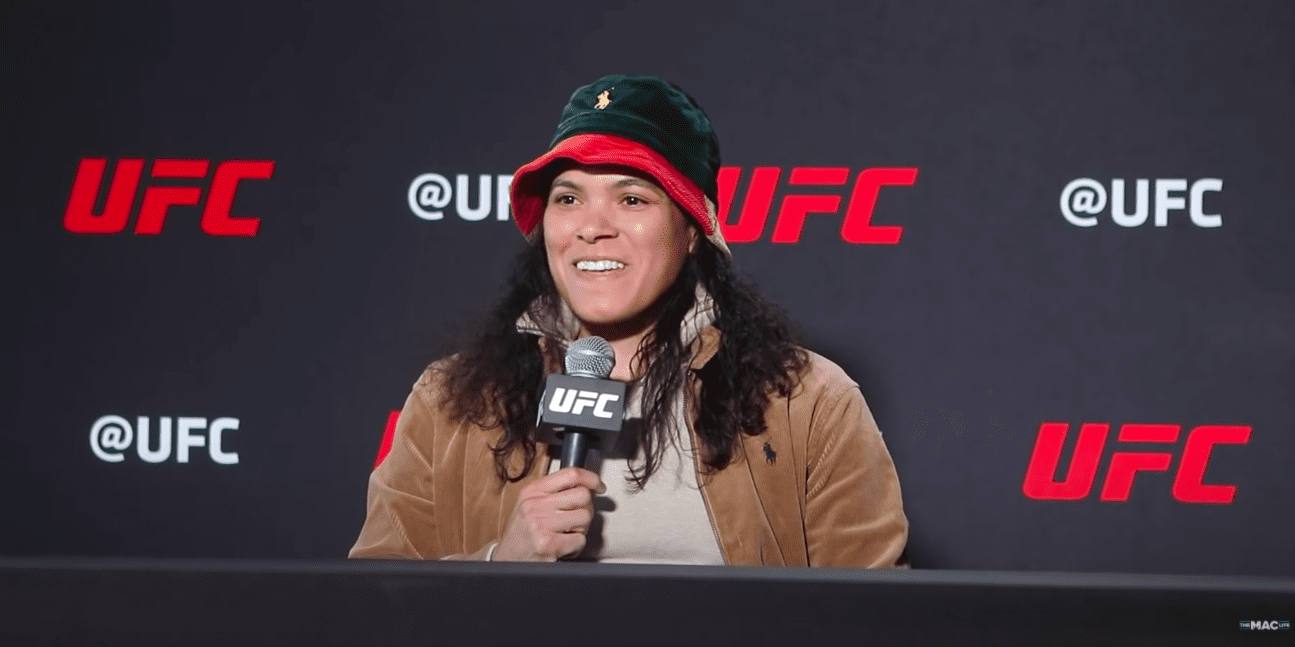 It's been a couple of months of big change for Amanda Nunes.
The Brazilian, hailed by most as the best female fighter in the history of mixed martial arts, lost one half of her world titles in a surprise defeat to Julianna Pena late last year and when she meets 'The Venezuelan Vixen' once again after the share coaching duties on the upcoming season of 'The Ultimate Fighter', it will represent the first fight in quite some time where she will have trained outside of the influence of American Top Team.
But as she explained to the media in Houston, Texas (including The Mac Life) this isn't down to any falling out with the Florida-based fight camp.
"Actually, I always wanted to open a private spot," Nunes said, as transcribed by MMA Fighting. "I never said I'm going to open a gym to compete against [American Top Team]. That never came out of my mouth. But I always wanted to have a little private space for me. Because even at American Top Team, I always did my things separated. I had my time to go, and I had my coaches there waiting for me to help me with my camp. It was always like that.
"It was always in my head that one day I might want to have a space," she said. "I want to see all my teachings on the wall, put up my logo, all those things that a lot of fighters want to do that at some point in their career. I feel like this is the moment for me. I want to go on my own for a little bit.
"American Top Team, together we did amazing things. All the coaches, the gym, the owner Dan Lambert — I feel like we did everything for each other. But now for me, for my head, for now I feel like I should go do what I really want."
–
Comments
comments