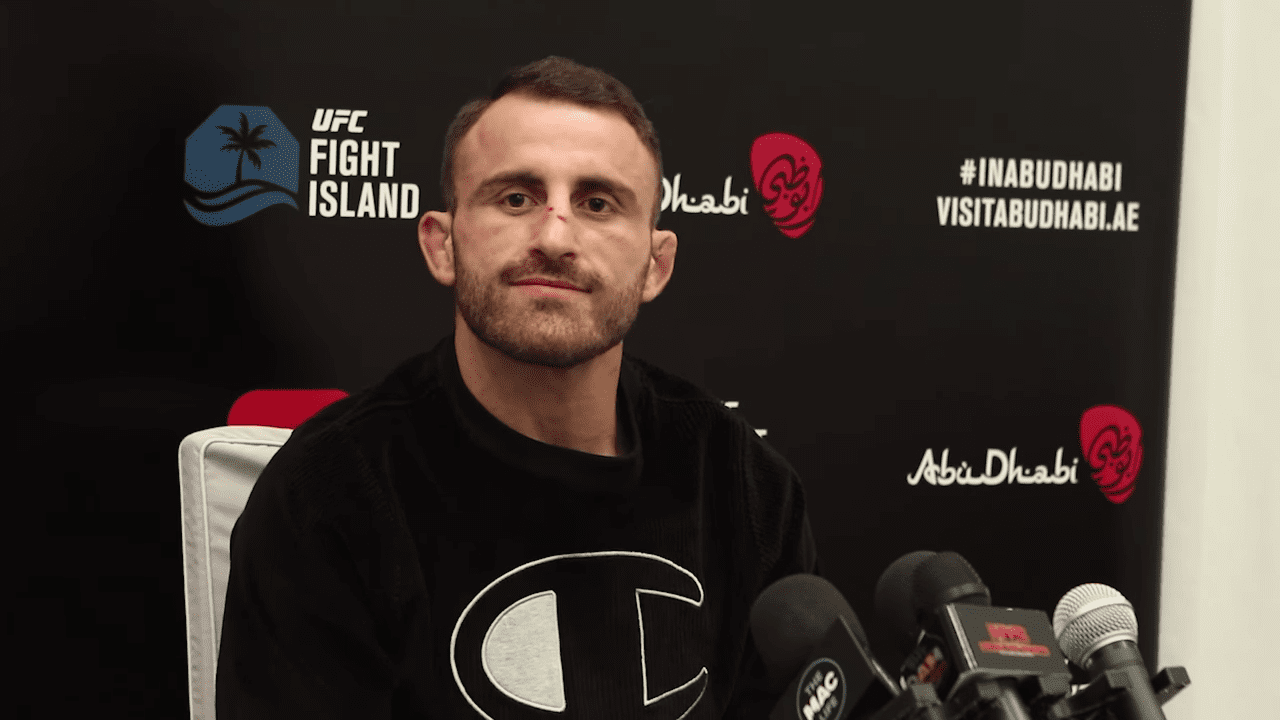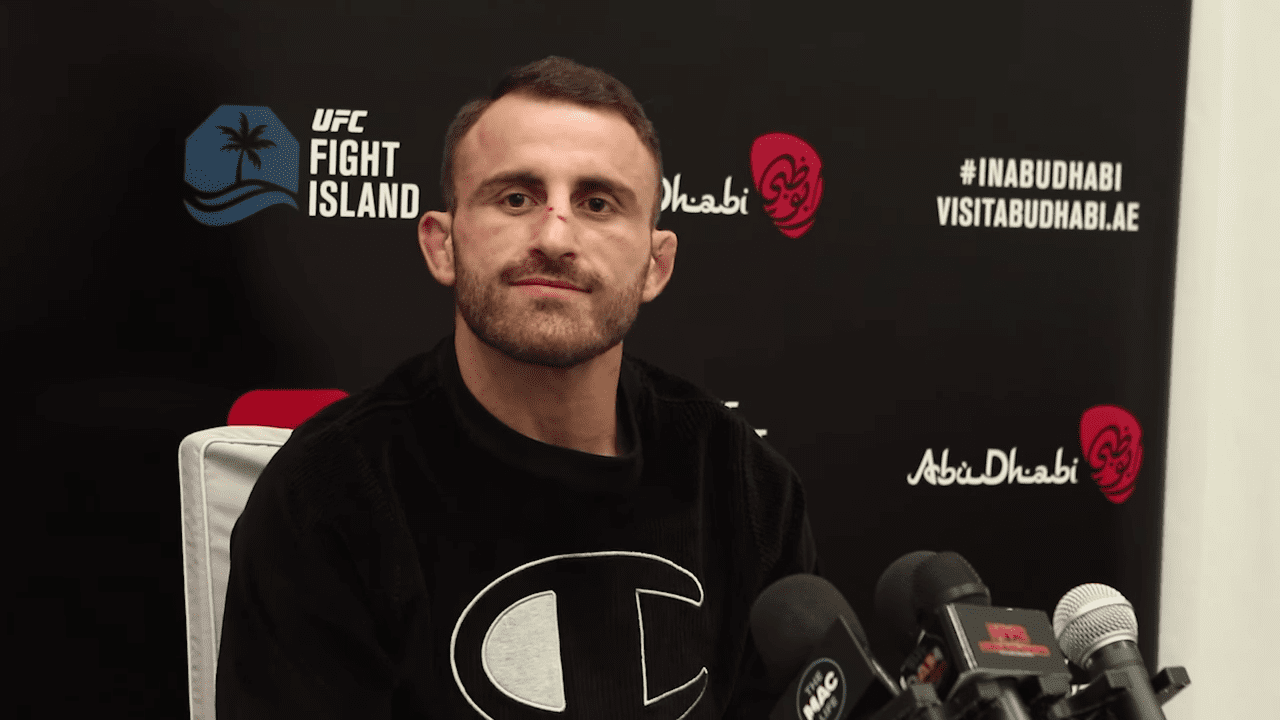 Former UFC double-champ Henry Cejudo has recently indicated that there is a "100% chance" he fights in 2022 but as far as featherweight champion Alexander Volkanovski is concerned, there is nothing in it for him.
Cejudo, who retired from the sport after defending his bantamweight title against Dominick Cruz in 2020, has affixed a target to Australian fighter Volkanovski in what he sees as a path to become the UFC's first-ever three-division champion.
Volkanovski, though, who has been the UFC's 145-pound champ since late 2019, doesn't see exactly what's in it for him. Win? Big deal, he beat a guy from a lower weight class. Lose? He comes little more than a chapter in Cejudo's own story.
"The UFC ain't taking him serious. I guarantee the UFC isn't paying him what he wants. If he is fighting, the bargaining hasn't gone in his favour at all. And he's just fighting for whatever contract he was already originally on," he said to The AllStar, via BJPenn.com.
View this post on Instagram
"The UFC isn't throwing anything to me so I'm not going to waste my time by pretending to hype it up."
"It's a win-win situation for him if he goes to the featherweight division and fights me. He loses….does that look that bad on his end? Not really. Even though we're not that far apart in size cause I'm pretty small for a featherweight anyway.
"But at the end of the day, people are gonna be it's a featherweight beating a flyweight-bantamweight. That doesn't help my legacy at all. His legacy if he wins, that's huge. If he loses, it doesn't affect much because I feel like he's expected to lose."
Volkanovski last competed in September where he defeated Brian Ortega to retain his world title, and has been linked in the media with a third fight against Max Holloway — a fighter he has defeated twice before already.
Comments
comments