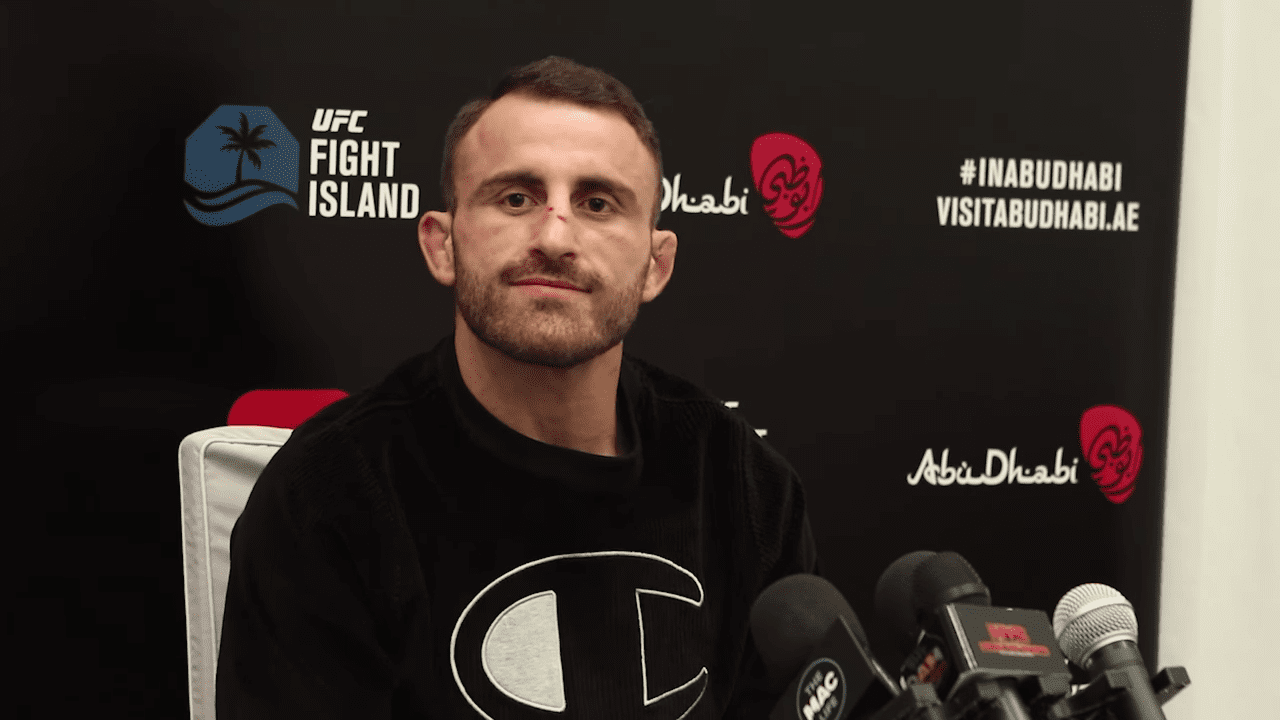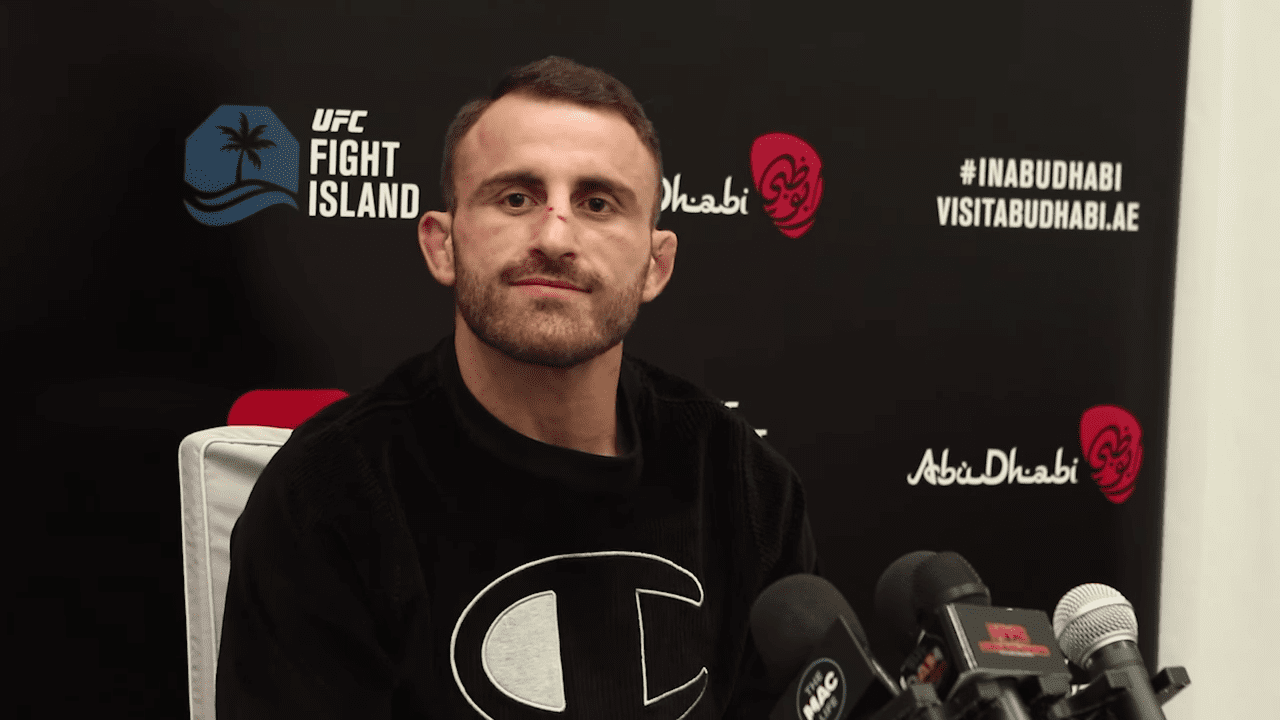 After a two-fight stint against Max Holloway in which first won and then defended the UFC's featherweight championship, Alex Volkanovski's next title defence against Brian Ortega will have to wait a while after the Australian champion confirmed over the course of the weekend that a Covid diagnosis has put the fight on the shelf for now.
Referencing the incident on social media, Volkanovksi wrote that he was "devastated" by the turn of events and explained that he was as surprised as anybody to test positive for the virus, given that he had provided two negative tests shortly beforehand.
— Alex Volkanovski (@alexvolkanovski) March 21, 2021
"So devastated to share that I've tested positive and my fight is off and will be rescheduled," Volkanovski wrote. "I tested negative leaving Australia, negative before entering the UFC bubble but my latest test was positive. We have worked so hard getting ready for this fight and I am absolutely gutted this has happened.
"We followed every policy and process to remain Covid-free but it wasn't meant to be this time. Thanks to everyone here in the States for your support since arriving and to everyone back home and around the world for your positive messages."
His opponent Ortega, who was set to challenge for the world title for a second time after losing to Holloway several years ago, noted Volkanovski's post online and wished the champion a speedy recovery in a video post on Instagram.
View this post on Instagram
–
Comments
comments