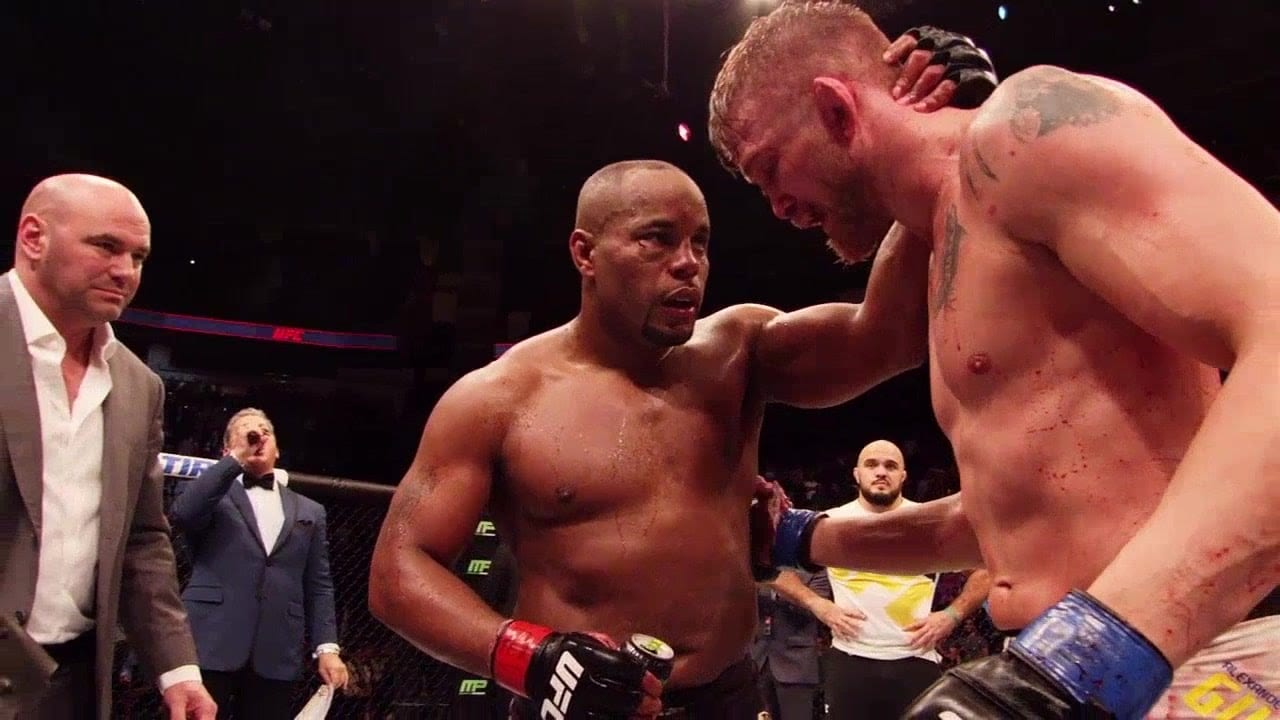 Alexander Gustafsson is not happy that Daniel Cormier is moving up to fight for the heavyweight championship while still being the light heavyweight champion.
And, ever since Cormier's superfight with heavyweight champ Stipe Miocic was announced earlier this year, Gustafsson hasn't been shy with voicing his discontent. In fact, so perturbed by the state of affairs, the Swede says he won't compete in the cage unless the UFC put some form of gold on the line.
"Me fighting D.C. for the real title, that opportunity went out the window," Gustafsson said, speaking with ESPN. "I feel I earned my spot off my last performance, but here we are. With D.C. moving up, the next step for me should be for an interim title.
"I brought it up to the UFC. Let's see what happens. All I know is that in my situation, whoever they put in front of me next, it must be for the interim title."
Gustafsson was last seen in May of last year with a stunning performance and victory over fellow 205-pounder Glover Teixeira. While he hasn't been in action since — having suffered an injury that required surgery to his collarbone, Gustafsson still believes that win and his impressive resume still puts him above the other light heavyweights.
He also believes Cormier's foray to heavyweight is taking Gustafsson's own opportunity at becoming a world champion away from him.
"I feel like I've been taking fights and climbing ladders, climbing rankings, my entire career," Gustafsson said. "I'm 31 years old. I still feel I'll compete for many years, but right now, every fight has to have a thought behind it. It has to take me the right way. Every fight, you take damage. You take damage in your training camp. I just came back from an injury recently. I've got that fire in me, and I want to take a fight that will actually take me towards my goal.
"D.C. is moving up to heavyweight and that's good for him and it's good for the organization, but for me, the No. 1 contender, it's not fair. It's not fair at all. And no one knows what D.C. will do after this fight. He may put his gloves down and walk away."
Comments
comments