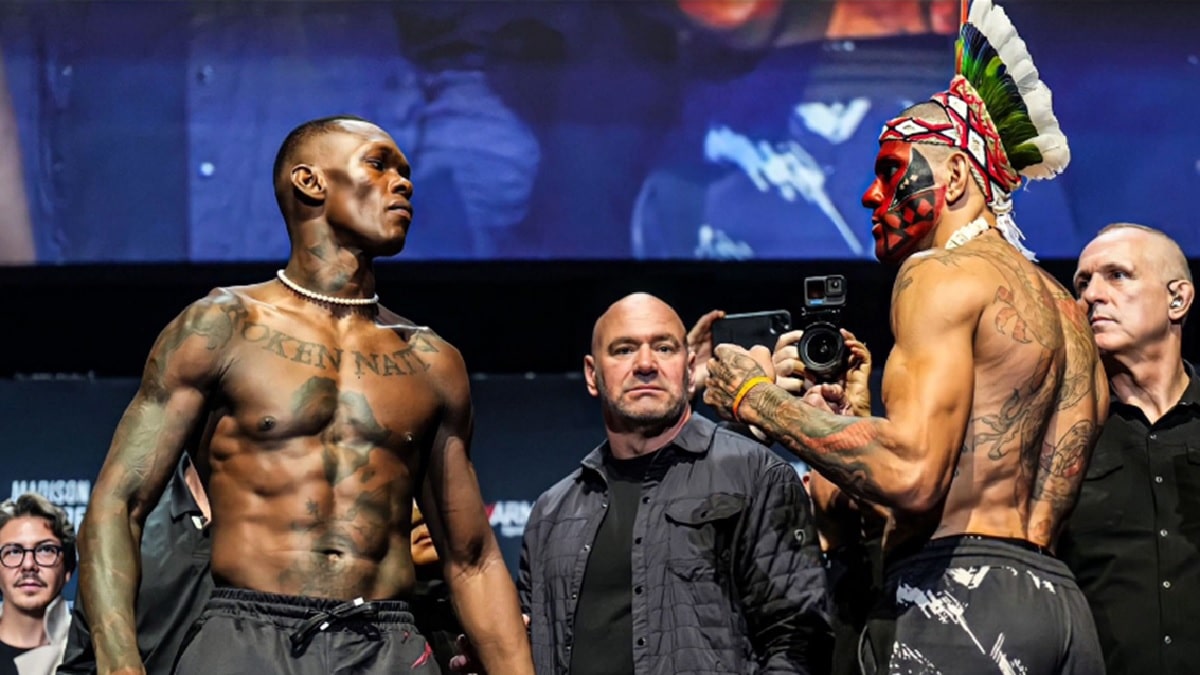 Alex Pereira is hoping to make history this weekend in New York City.
Madison Square Garden has seen countless world title fights in boxing, and more recently in mixed martial arts, throughout its long history and Pereira, the former GLORY two-weight champion, will look to repeat that feat when he takes on Jiri Prochazka this weekend. Should he be successful, Pereira will become the latest UFC fighter to have won world title in two separate weight divisions — not bad for someone who only has ten professional fights to his name.
"I'm honored to represent all kickboxers in MMA," Pereira said, as reported by Sports Illustrated. "You can have a kickboxing background and be successful in MMA, and I am showing that.
"My time at GLORY is very important to me," he added. "It prepared me for MMA, which I like. I am enjoying myself, and I want to see more kickboxers in MMA."
Pereira's transition to mixed martial arts has been assisted greatly by his partnership with Glover Teixeira — a fighter who recently held the promotion's 205-pound title, and who has also spent nearly 25-minutes in the cage with his opponent this weekend, Czech star Prochazka who is also a former titleholder.
"Glover makes a big difference in my training even when he hasn't faced my opponent," said Pereira. "So, since he has fought Jiri, it's even more important here. He helps me in so many ways."
And as for who it will go down, Pereira offered a blunt prediction.  "Jiri is aggressive," he said. "So am I. Expect a show."
Comments
comments